Off to town this morning for a dose of protein. Steak and Eggs with the toast and hash browns swapped out for a side salad, they are so good to me at The Cedars (and home of the Plywood Room according to Talent Show lore).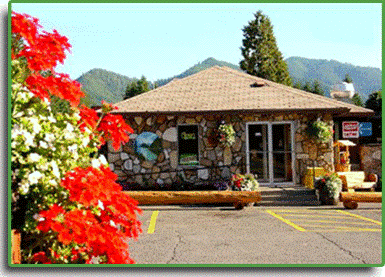 After a lovely breakfast/lunch spent reading the New Yorkers I'm trying to catch up on headed across the street to the grocery store… only to be thwarted by my impatience. I wasn't willing to wait in a line 10 people deep at both registers just for a couple of cans of pop. I'd rather go through withdrawal pains.
No show planned for tonight on the schedule, just a dance, which I usually skip. That just meant the pre-dinner cocktail party ended up taking the place of dinner with the loads of cabin snacks that showed up on this, the last night of the gathering.
And that's not the only thing that happened the last night of the gathering… think two people spending the night very cozy in a single bed.
And in case you are wondering what my roommates look like, here they are: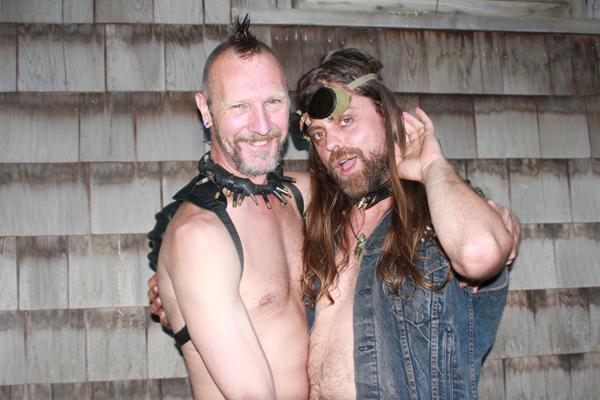 [? ? ?]