With all the wine that was consumed last night (and the scotch), I thought this might be a nice chart to send you from The New York Times: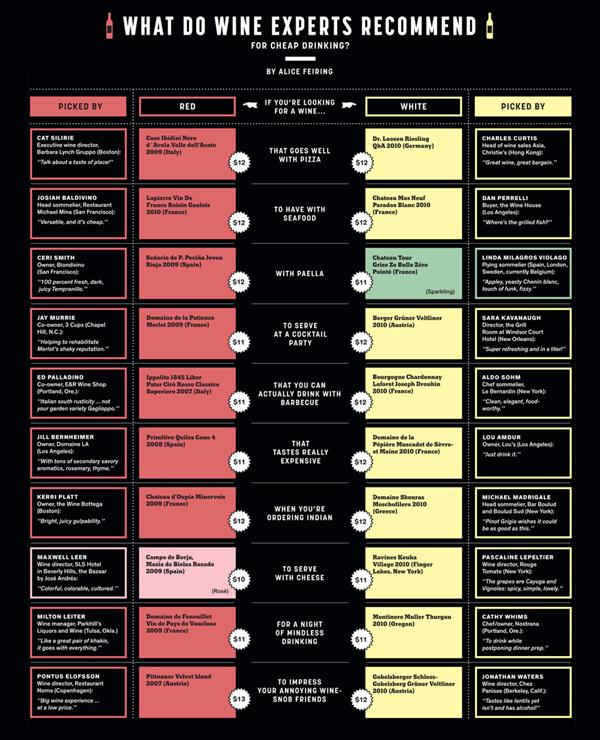 I've made it clickable if you want to see the chart full size. One of the things I like is that all the wines are in the $10-13 range. Madrona Wine Merchants plans on having the majority of our wines priced in the $10-20 range.
But back to Joe's place, doesn't this sort of look like the Craters of the Moon: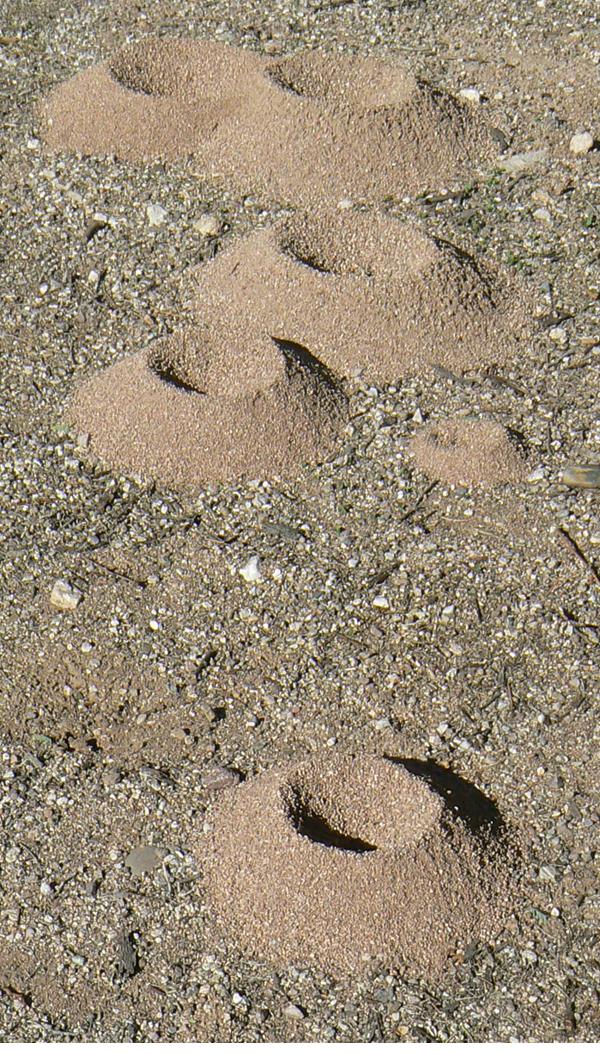 Actually it's ant hills out by the road. But here is Joe's house: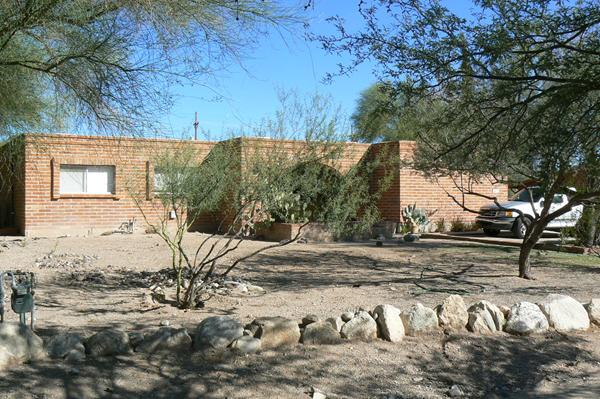 Needless to say, it's sunny and warm. I might have brought shorts, but didn't.
Tonight's dinner is a smoked salmon quiche that I'm whipping up to go along with a big salad.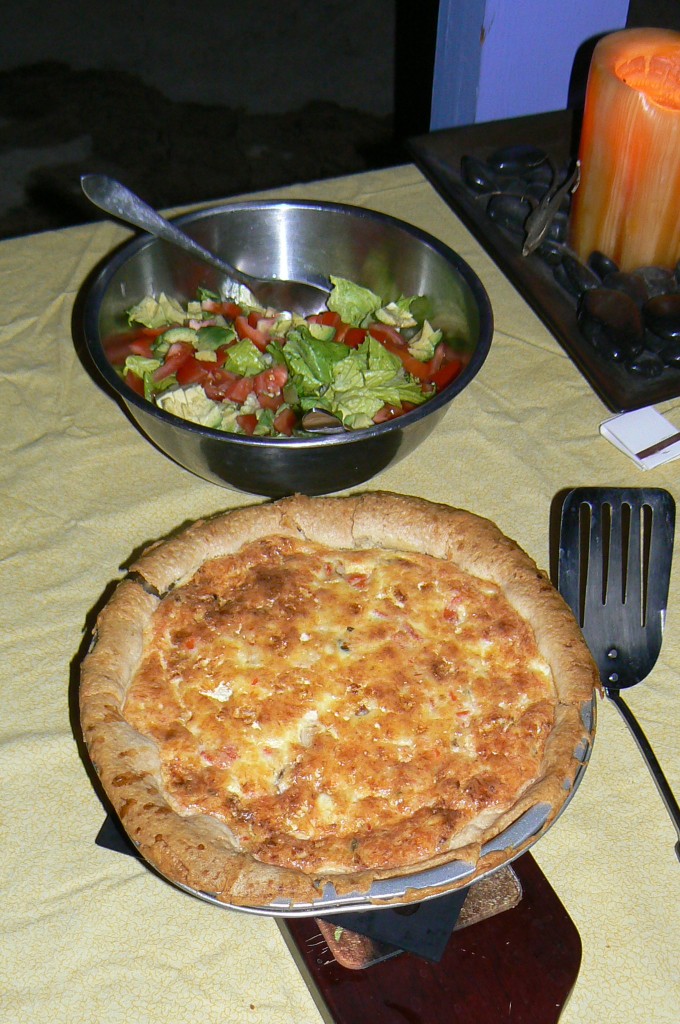 And a shot of the dinner party: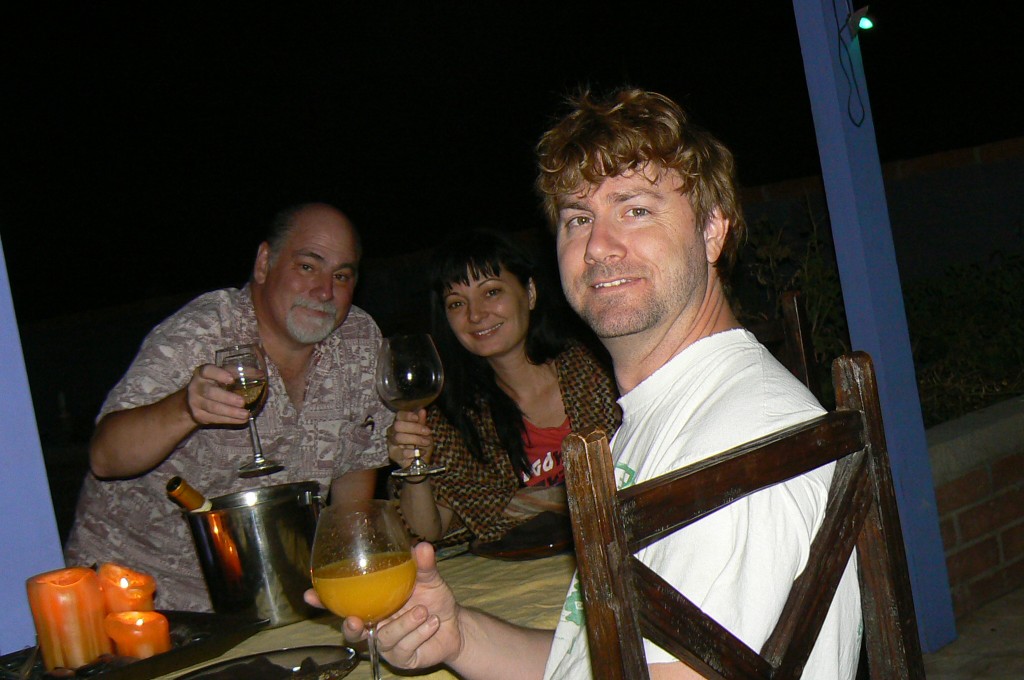 [215.0]