I think this picture says it all about my quick visit to Tucson: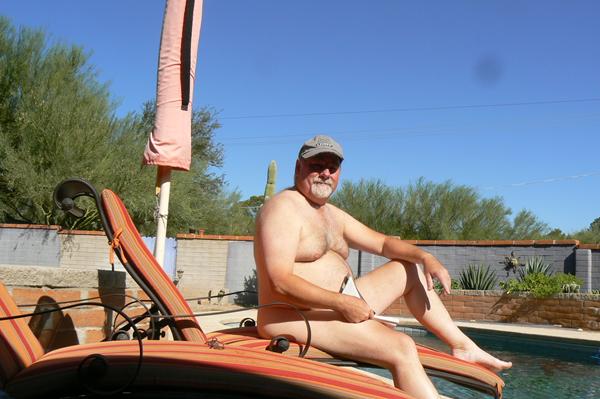 You'd think after losing 20 pounds since January that damn gut would be shrinking, but apparently just the love handles have gone. And this would be the view from the helicopter: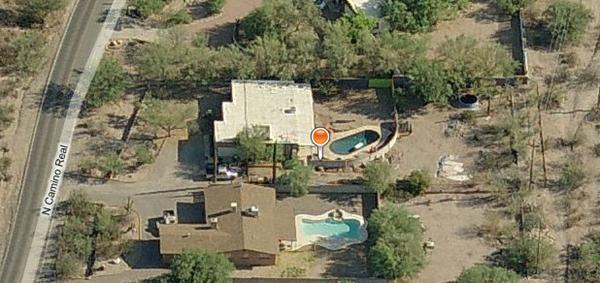 Luckily I'm covered by the little push pin.
Did a little work for the shop, read another New Yorker (the September 11 Edition), walked to Trader Joes to get these nice inch thick bone-in humanely raised veal rib chops: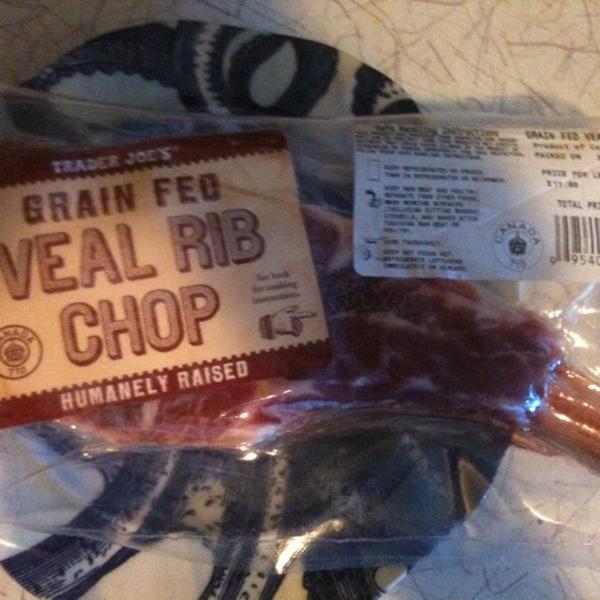 $12.00 a pound so each of the ones I picked up (three) was about $10 a piece. Just Joe, Maggie (his soon to be ex-roomate) and me for dinner tonight. A quiet day followed by a quiet evening. Add salad and a big-ass red, and we are complete.
[215.0]