Mostly a day off, but 1pm finds me meeting with Jimmy for a list of little things for the shop:
Heater for under the desk
Down light for the counter area
Card holders for the lower racks
Business card holders for the counter
Letter size two side plastic flyer display
Items we couldn't find after our five stops:
A ¾ size glass front fridge (supposed to be coming soon)
Resealable wine stoppers (though I like the red ones, and they do have rubber seals)
Dorm size fridge for our personal items
Small microwave (also for personal use)
I was at the taco truck in South Park 4PM for fish tacos after running Jimmy home, then to the shop to drop stuff off, and back to Jimmies to drop off the drill.
Tonight's solitude dinner is some of the leftover pork, sliced, salted, with a side salad with a topping of the marinated cucumbers (TONS better the second day) and a Blue Cheese vinaigrette.
Here is a link to the wine for tonight (click on the bottle):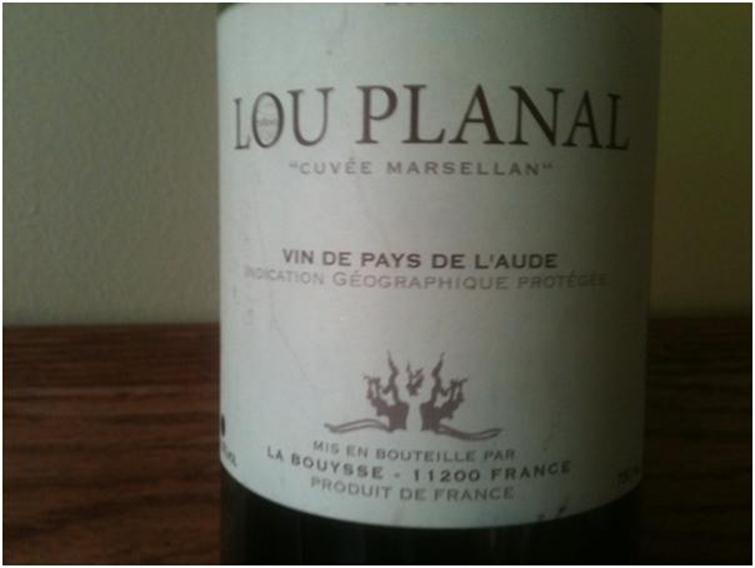 Spent the evening working on a couple of possible ads for the local monthly paper in Madrona: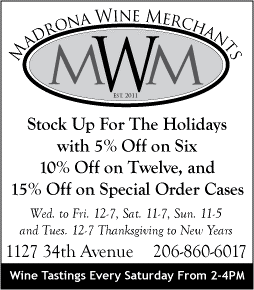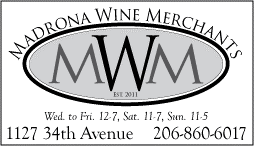 Tomorrow, off to University of Washington surplus to find a Dorm Fridge. I had quarters (from the poker fund) for any trick or treaters (nothing says love like cold hard cash), but none showed up.
Oh well.
[211.8]