Here is a funny shot from last night…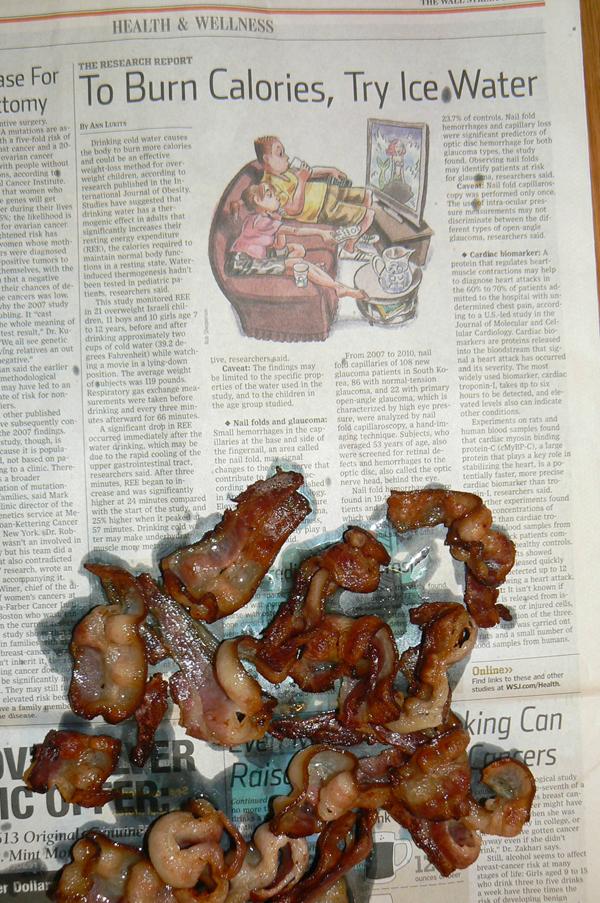 It just happened to be on the page I opened the paper to. Or shall I say, Too Funny.
Part of today was spent at the Seattle Public Library to check the RL Polk City Directories to get a sense of what businesses were in our space since it was built in 1900. On line I found the picture of our building when it was the headquarters for the Seattle branch of the Black Panthers.
1973-1976 it was O'Neil's Fabric and Upholstery (it has been vacant since 1977), it was Brill Realty 1960 to 1972, which is odd because in 1968 1127 ½ was listed as the Black Panther Party headquarter, but as you can see from this photo, it's obvious that Brill Realty wasn't operating. My guess is that the Polk folks saw the Real Estate sign and went with that. From 1940 to 1956 the left hand side (1127) was a bakery under various owners (in 1940 it was call Cooperative Bakery). I ran out of time at the library so I still have to do 1900-1939. And all that time from 1977-2011, those 20+ years? Filled to the brim (think an episode of Extreme Hoarders) with the landlords "prized possessions".
Swung by the shop with some delivers and to give Jimmy a quick lesson on card printing (wine description cards) and hung with Jill and Bliss when they came in to see the shop. Then out to dinner with Bliss for cheap Mexican before heading home to finishing packing for my trip with Helene tomorrow.
[211.5]