Dan and I headed into Boulder for street shopping and lunch. I found a couple of things for Swanda's collection, but no phones for myself. There weren't any Guopon Specials for downtown so we went to see Ted.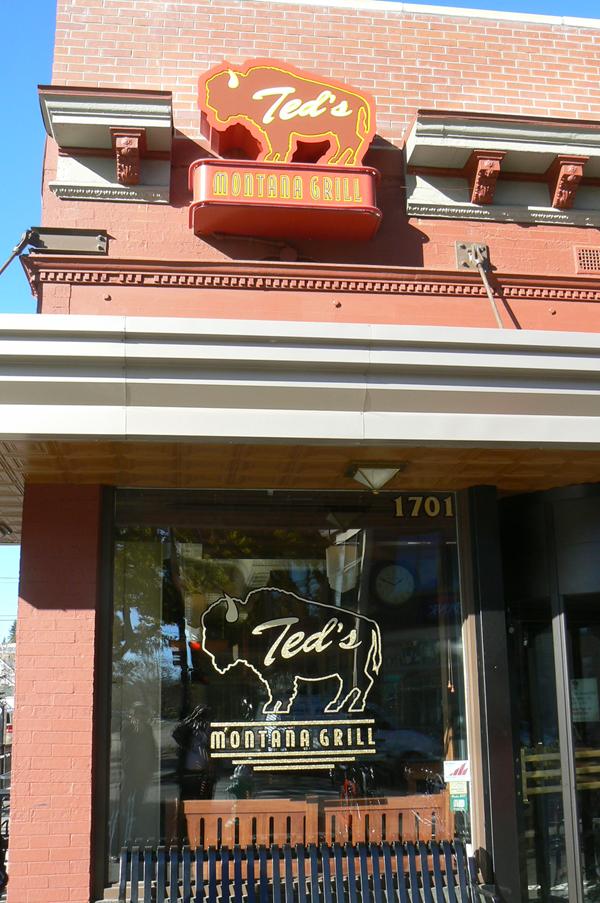 Crappy service. Had to ask for the $10 lunch menu. But in the end… they forgot to charge us for the two ice teas, and screwed up the under $10 menu items so that it came out to $19 plus change for the bill. I left a larger than normal tip.
Some thrift store shopping in the afternoon, and then getting stuff for dinner. Just a quite dinner at home for the boys tonight.
Tomorrow back to the airport with no upgrade (but an exit seat).
[? ? ?]