Goal for today: toilet paper
Odd things that showed up in the mail today.
Item 1: A check for $59.56, which is $41.44 less than the transfer fee for
Item 2: The deed to a floating week timeshare in Cabo San Lucas.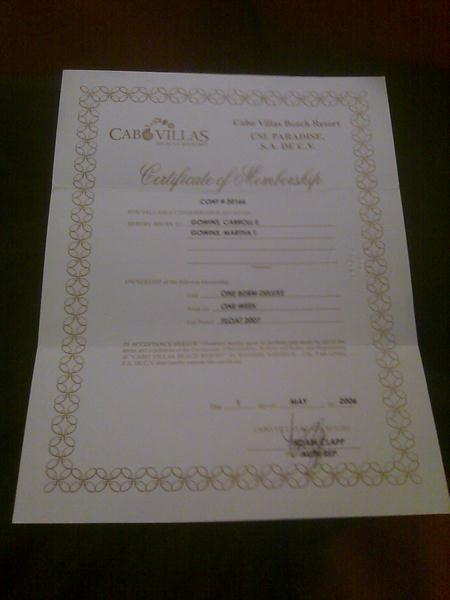 The check… a class-action settlement from half a dozen years ago having to do with foreign transaction fees on foreign charges. Well, after a little research (maybe there is a reason for this blog) the answer is four years. Check out this old blog entry:
https://blog.unclemarkie.com/2007/12/15/yikes-ten-years-of-overseas-travel/
As for the timeshare, a present from two dear friends of mine. Seems the timeshare is right on the beach in downtown Cabo San Lucas and a little noisy for them.
Starting to play with the Kindle Fire that came a week or so ago… starting to figure out ways to use it: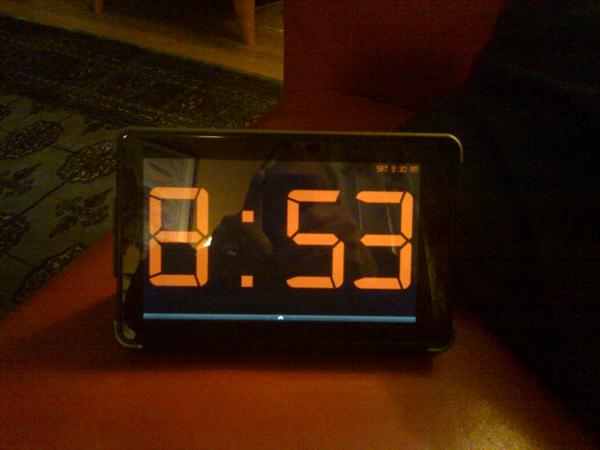 Wow, the new Amazon Fire masquerading as an "old-school" alarm clock… and the screen is so shiny you can see me photographing. I also install solitaire and downloaded some freebie books. Got music on it yesterday, but still having a problem with getting some of my videos to play. And I can't seem to load this .mobi file that one of the Colonels sent me.
So far, if it works out, the best will be the exchange client for the Amazon Fire — means that I'll have my contacts, calendar, and synchronized email on my Fire. THAT would/will be sweet.
Dinner tonight was with Jeff and Marvin… a stunning cassoulet (a French bean, rabbit, duck, and sausage stew) with a salad and a home-made almond crust chocolate cheesecake. Damn, more carbs, and I even didn't have the bread!
[212.2]