Long day at the "office". Exactly matched sales for the beginning of the week (Wednesday on our schedule). Not the best day at the till.
And here is what the car looks like coming home from the shop: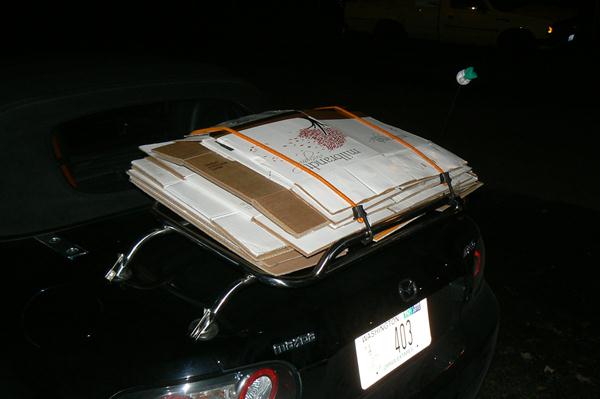 Needed to stop by the apartment to pick up a new cover for my Kindle Fire (and grab a reasonably healthy dinner of Greek Salad and Shrimp Dumplings from downstairs).
Here is the new cover: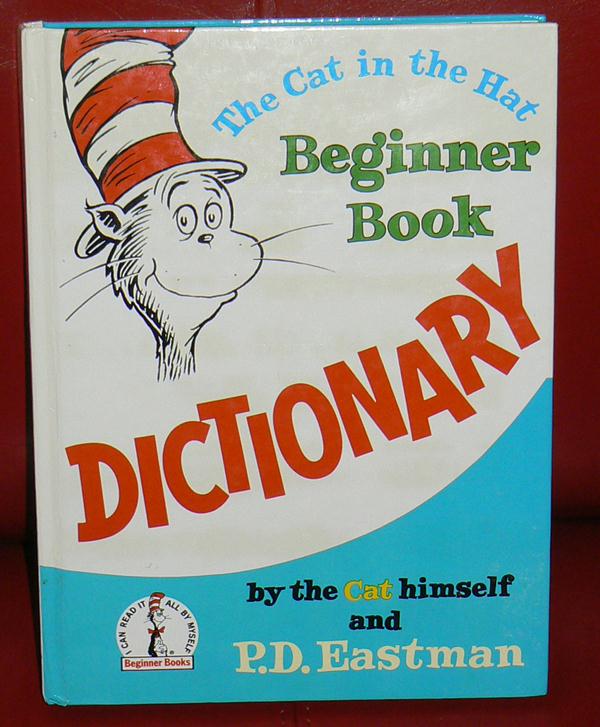 And the inside that holds the Fire: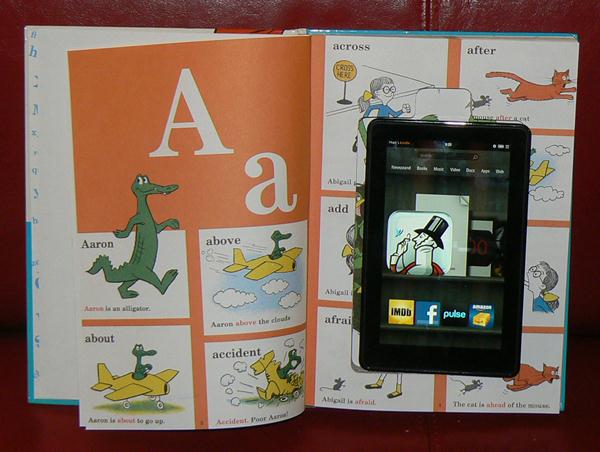 Need to get it redone with an additional divot on the bottle so the "on" switch doesn't bounce on and off. But this would be the first Kindle Fire Sneaky Book. It pays to know the owner!
Tomorrow, SFO, ABQ, SAF. You do the math.
[212.0]