While Swanda's place has the calm before Christmas returned to it under my hand, I'm afraid the shoemaker's house (the old saw about how the shoemaker's son always has the worst shoes because his father is always too busy with his customers shoes) is looking a bit like a tornado hit the place.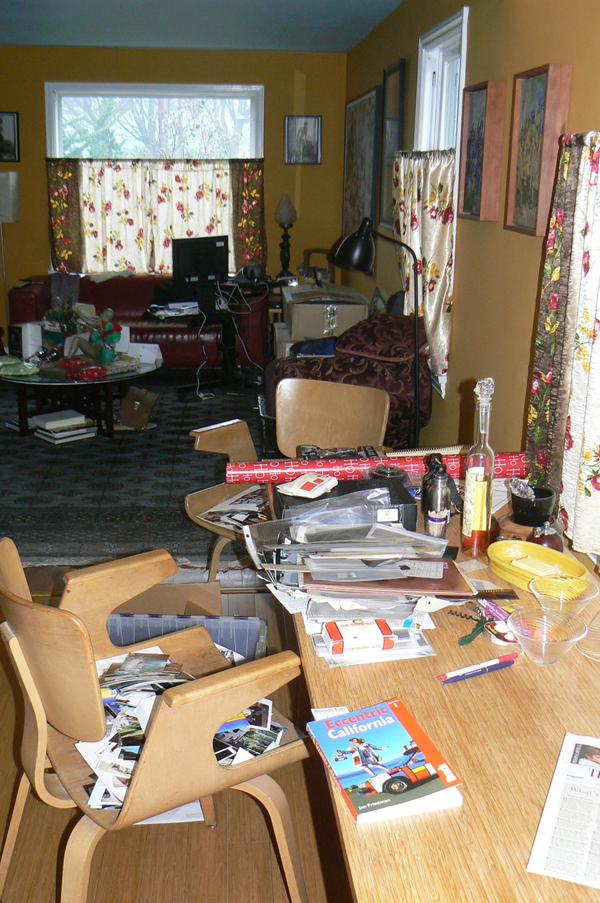 Part of the "issue" is that for some reason (probably seeing Robbie in Santa Fe) I started going through all my old pictures and started scanning the old negatives in. Here is a random (but different than last nights FaceBook post) photo from the 80's.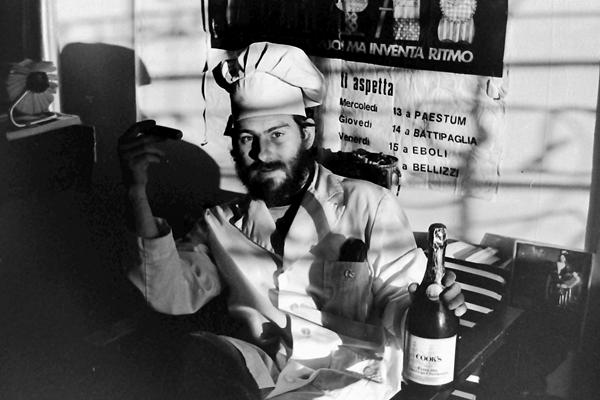 Spent a couple of hours finishing up Swanda place in time for two upcoming dinner parties (tomorrow and Friday night), and then it was home for a quiet dinner party of one.
I've added the slide/negative scanner to the living room computer so I can randomly sort and file pictures while watching my favorite junk TV shoes.
No rest for the wicked.
[209.1]