Nice to be able to sleep in on a gray day, though I did have that nagging 10:30am appointment for "owner re-education". The $100 AMEX card will basically reimburse me for the cost of the room ($36), dinner last night at DragonFish ($50 with tip), and the cab ride to Madrona ($11 with tip) and leave me with $3 leftover. That even included bus fare from yesterday because the driver didn't want to collect it because he wasn't sure he could actually get us downtown.
Got up to Madrona about noon, wrangled the chains off the passenger side (the driver's side never made it on), and headed down the hill to Grocery Outlet for salad and slaw fixings, and oddly enough, marked down from $19.99 to $0.97 was a Musical Charlie Brown Christmas Tree. Never too late to start on Christmas 2012.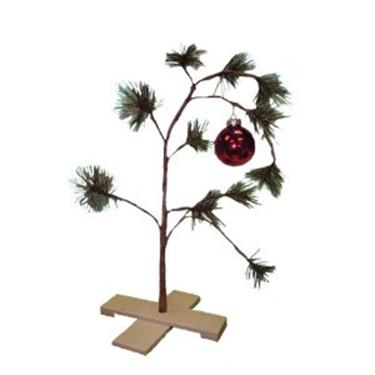 I put it in the box with all the other Christmas stuff that I took down. Nice motivator to get the Christmas detritus out of the living room. Even hauled a couple of bags of other unused electronics out to the garage. Pre-spring cleaning I guess.
Called the colonels (well, only one was awake) with the Swanda update which is still in the hospital, but taking pill orally rather than via IV. No word on prognosis or when he will be out of the ICU. His sister is in town and staying at his apartment, and is at the hospital every day.
Other than that, a quiet night at home.
[210.4 mid-day]