First pickup since the snow storm. No problem with the garbage, but recycle is WAY over full.
Appointment today are with the folks from the Evergreen Foundation to give the the report for the endowment this year. Applications come in a month and a half. The endowment has about $57,000 in it and it will throw off about $2600 this year for some lucky student(s). 2013 will be $2800 in grants. One of the better things I've done in my life.
SurfBetty arrived at the end of the Foundation meeting to go over website stuff, laptop stuff, and fix a couple of broken things in my life (unfortunately he can't fix broken love life):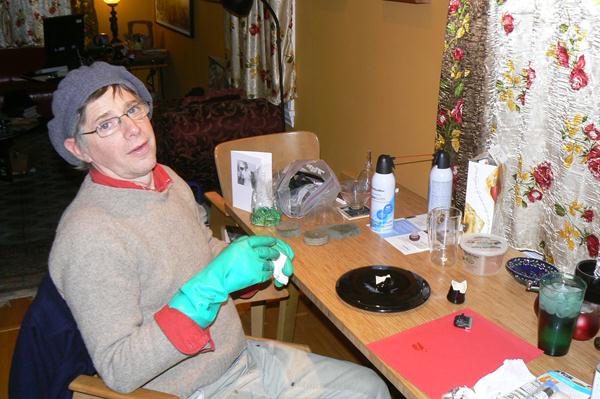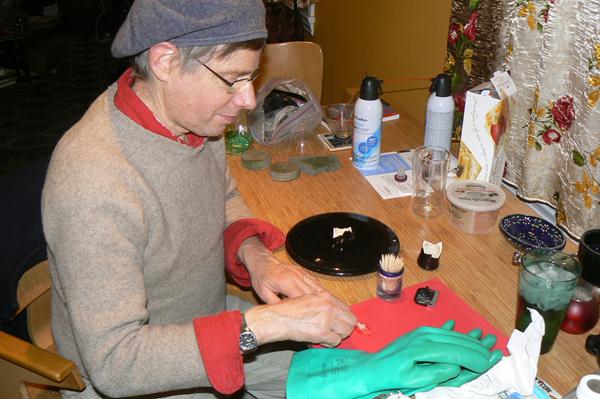 Stuffed pork loin for dinner, good time had. Now I have to fix his computer.
Damn.
[210.1]