So far I'm liking the Ken Doll (Kindle Fire) though it pretty much gets used for the following chores:
Reading The New Yorker
Checking email
Portable music box when I'm on the road
The one thing that has annoyed me about Ken is while the folding cover makes it possible to have a landscape stand, it doesn't have a portrait stand, and The New Yorker only displays in portrait. Solution?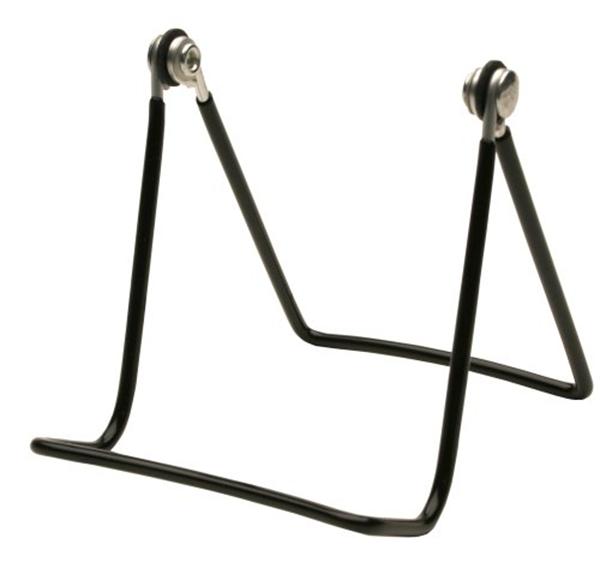 It says plate holder, but it's rubberized and only $5 with free shipping from Amazon.
And speaking of Amazon, I discovered this old issue of Sign of the Time available for $15 plus $3.99 shipping. Gee, I'd sell you one for the cover price ($3.50) plus shipping.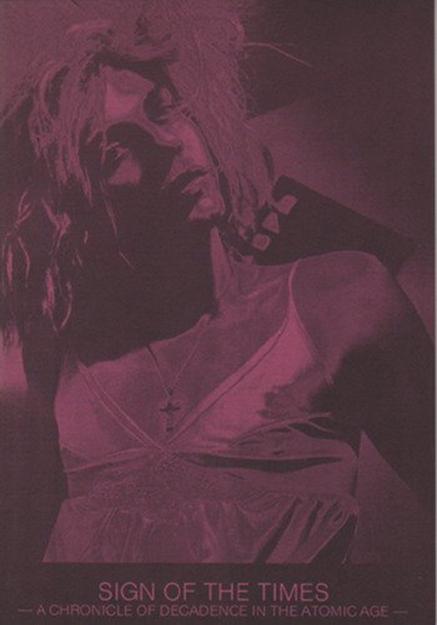 Other than a run to the apartment to do a load of laundry in the big machine, picking up a package and running it to the shop, it was generally a quiet day in the city.
[207.7]