Another of the books in the Pigletté series is on its way to becoming an eBook: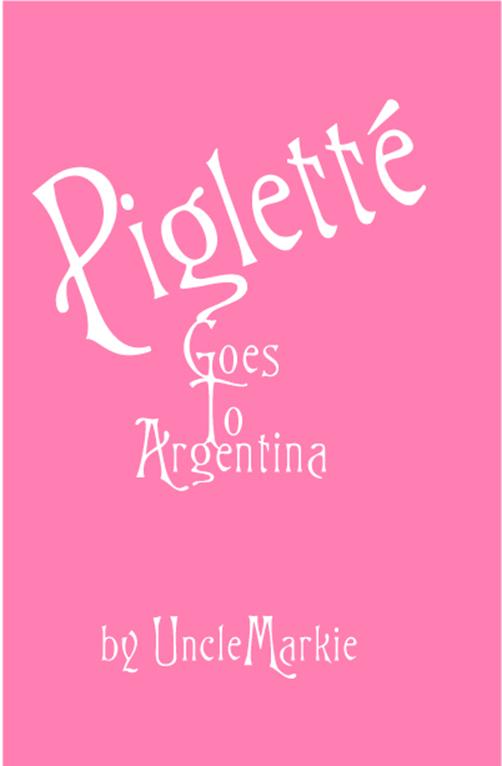 The Anthology, Pigletté and BoBo Visit Kansas City (#17), and Sign of the Times — A Chronicle of Decadence in the Atomic Age Volume 5, Number 3 are now all available on the Barnes and Noble Nook site. Still waiting for notification from Amazon about the Kindle versions.
And on the health front, my father is weak but home from the hospital, more as I know it. For Swanda, here is the update:
I talked to Chris late yesterday afternoon as he was getting up from his afternoon nap. Sounded a little winded, but not surprising since he'd had two rounds of physical therapy during the day.

MINIMUM time for his return home is three weeks which would be another week in the hospital and then two weeks in a rehab facility. Again, all this is dependent on how his strength is returning.

He did log into email for the first time since his trip to the hospital and spent most of the time deleting emails and trying to clean up his inbox. My guess is that it will take several days before he's actually sending out any emails.

DancingBear come over a little at 5 for cocktails and then dinner. Brown sugar glazed pork chops, slaw, mashed potatoes, and a little wine rounded out everything.
[207.7]