The latest Libboo project to be finished is Sign of the Times — A Chronicle of Decadence in the Atomic Age, Volume 5, Number 2: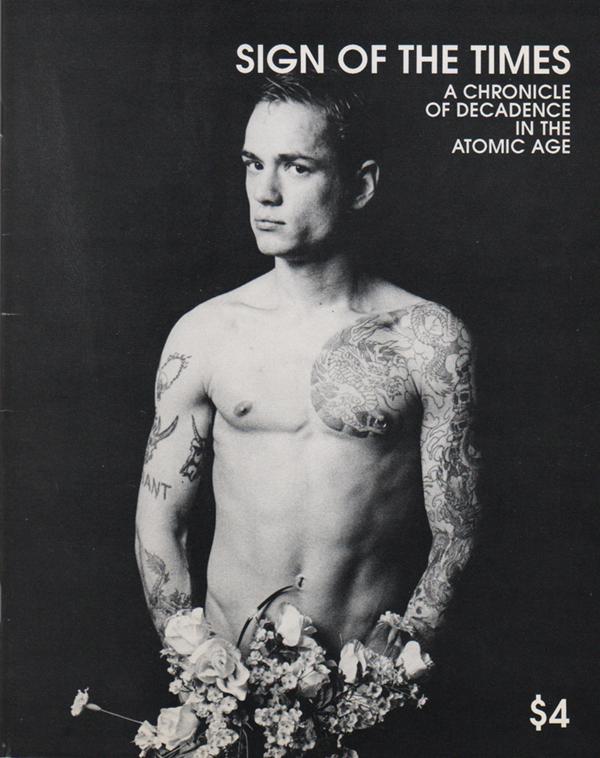 This one should be an interesting on to see on and eReader as the photos are approximately where they were in the print issue. You can click on the cover and go to the Libboo site and read it for free.
I finished that project right at five and switched to the living room to start working on tracking down all the mug shots for the winter gathering directory. Here is the front and back over: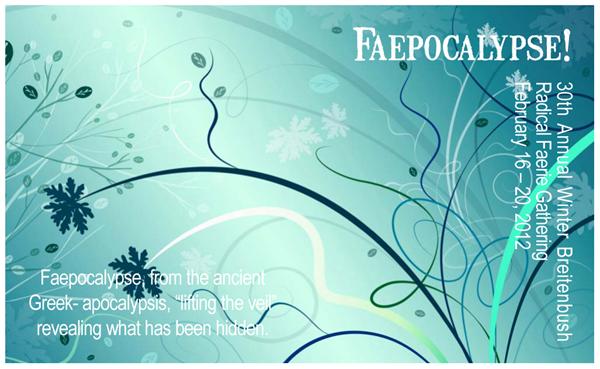 At six, the boys showed up (Wonderful and Marc) for cocktails and a 7pm dinner of slaw, Frenched rack of lamb, sautéed mushrooms, onions, zucchini. Damned yummy.
Then it was back to work for me.
Damn, too many projects in the hopper and none of them paying.
[206.8]