A day for errands and fixing things.
First stop, off the apartment to pick up packages and Swanda's mail, arrange to get his carpets cleaned on Tuesday, then off to the hospital to deliver said mail.
Swanda was in a deep coma when I arrived. OK, it was really a nap, but he was definitely out. He didn't even budge when the nurse attached the blood pressure cuff. No sense in hanging around, and that got me out of the hospital garage in under 30 minutes, so it was a freebie.
Off to bank to make a deposit, which turned out to be more of an adventure than I'd planned with streets closed off with the fixing of the "Mercer Mess". Actually had to pay for parking, but combined it with a walk through a massive antique store which seems to have gone more furniture than it used to be.
Next stop, back to the apartment to fix an "esthetically unpleasing" remodel in Swanda's bathroom:
Before: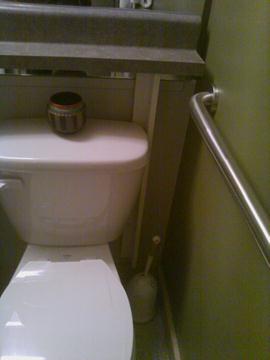 After: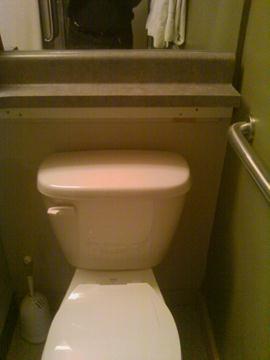 Why Ken put the support the way he did is curious, but now it's ready for paint by MoonSong on Sunday.
After dinner the projects continue. I added an elastic band to my Dr. Suess Ken Doll cover: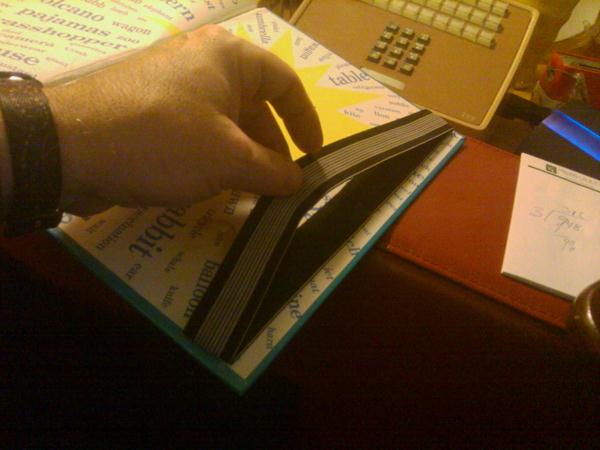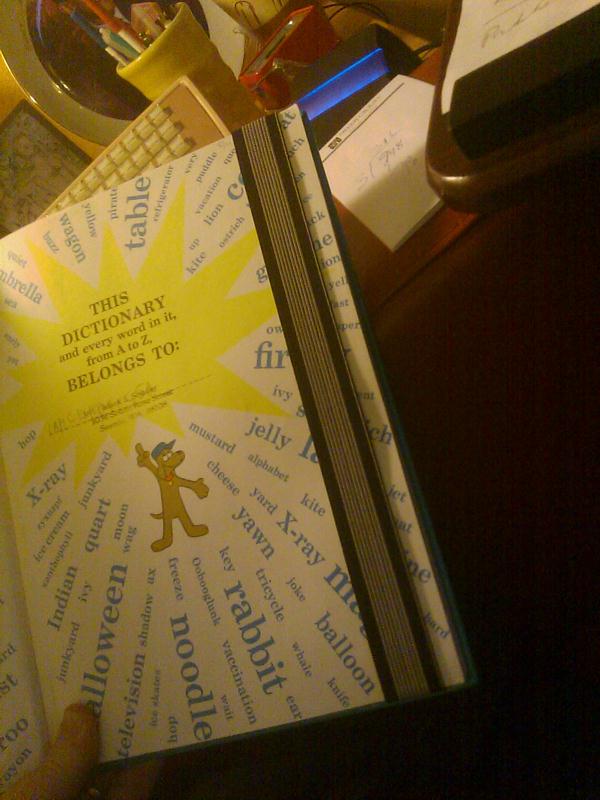 Nice to have leftover materials from the Boltage project to accomplish the task.
Only other news is that guts of the Faerie Directory are now printed, and an announcement for the fold and stich and bitch tomorrow night sent out.
[207.7]