Today's accomplishment is getting another issue of Sign of the Time turned into an eBook. This would be Volume 4, Number 4, and it should be live on Amazon and Barnes and Noble by the end of the weekend: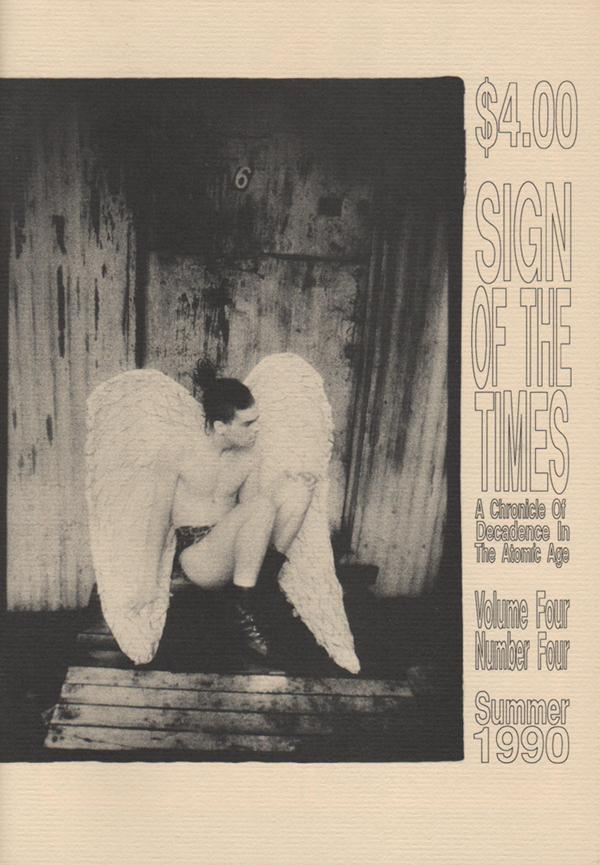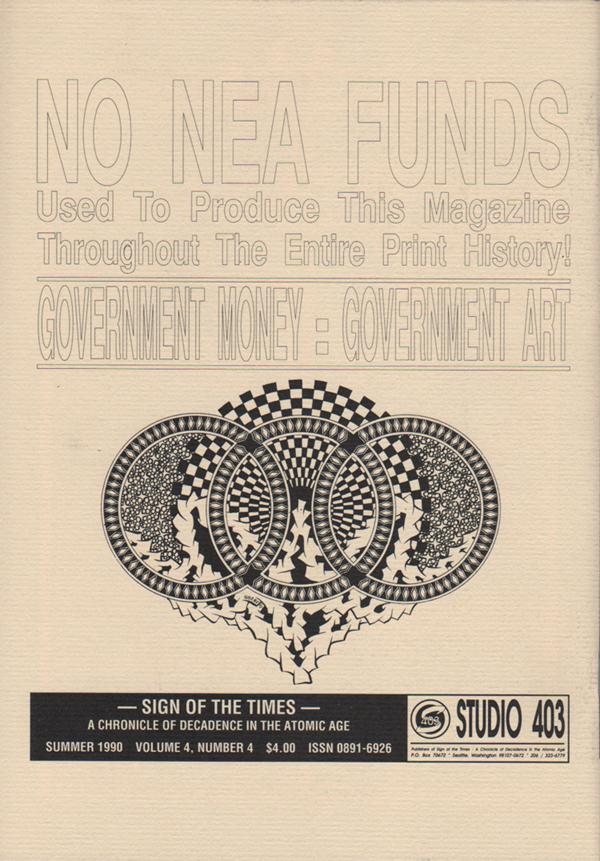 One step closer to getting all of Volume 4 eBooked by the March 5th marketing push.
Got a last minute dinner invitation from some of the Bush Boys. A lovely (well, four of them) stuffed pork loin with mashed potatoes (that I LUSTED after), though I did have one tiny piece of bread. The venue was an apartment three blocks from my old house on the hill. I was shocked to find parking one block away.
[209.0]