Before taking off on a day of errands, I got another issue of SOTT eBooked: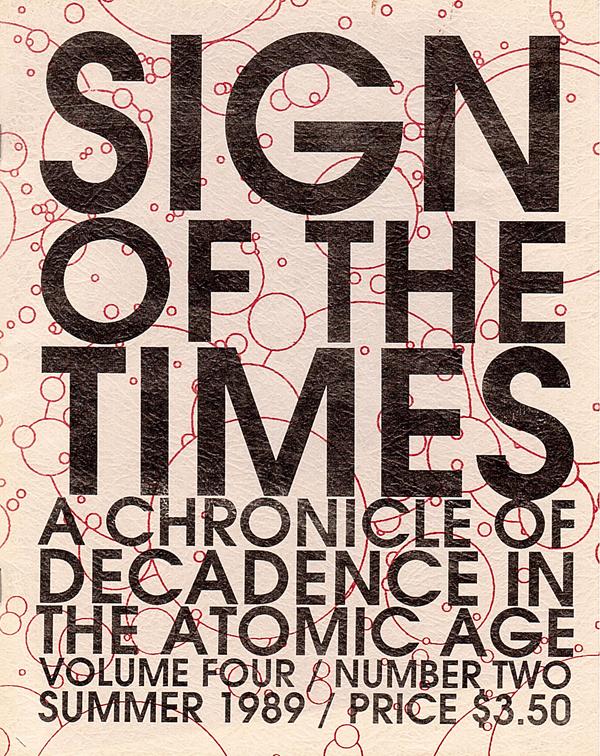 Yes, I know, it's out of order. Volume Four, Number Three should have been the next issue, but there is a problem with the Libboo image uploader, so I moved onto the issue above. I'm putting them in the system newest to oldest. If you want to read it, you can click on the cover and get to the Libboo site.
Went to the apartment, started a load of laundry, waited for the office to open, grabbed a cart and took all of Swanda's oxygen equipment to the office to await pickup by Pacific Pulmonary. Next stop was to see Swanda himself. Lots of good news there. This is from the health report I sent out:
Big milestones today. I arrive this afternoon to find his walker in the hall. That is a good sign, it means he is back to using it.
Morning PT session had him up 2 or 3 times, and using the walker in the hallway, and sitting in his Hummer chair and another in the afternoon.
Other news is he and his boss have come to an understanding about on-going employment and insurance, so that is good news as well. He continues to be on the c-pap machine while not eating/reading/resting. They have added a diuretic (water expeller) to his regime as well as they think he has about 50# of extra water in him that they'd like to get out.
I dropped off personalized Power of Attorney and Health Directives for Chris to go over. I'm assuming there has to be a notary on the staff at the hospital. And I have calls in tomorrow about oxygen and other paperwork issues.
I would say this would be a "good" day for Chris
Apologies to both blog readers and health report recipients for the duplication.
Swung by the shop to drop the A-Board prints and found that Jimmy had lowered the computer section of the cash wrap for better visibility from the window.
Came home, made a little jerked lamb for dinner and called it a night.
[207.2]