Full day at the shop. I lost count of the deliveries at somewhere between 6-8 deliveries. With the exception of the Port delivery from C&G, everything is priced and out of the shelves. The problem with the Port delivery is that we wanted 375ml bottles, not the 750ml bottles. Jim gets to deal with next week.
I even managed to get a blurb out for last minute Passover wine sales:
With Passover arriving at sundown tonight (7:48pm in Seattle), Madrona Wine Merchants is happy to offer two Kosher red wines and one Kosher white. We are open until 7pm tonight for that last minute shopping.
2008 Golan Heights Winery Sion Creek White $15
Sauvignon Blanc, White Riesling and Gewurztraminer
From Galilee, this white has nuances of wild flowers and fresh herbs.
2008 Herzog Cabernet Sauvignon $10
From Vin de Pays d'Oc, this French red has light cassis aromas and flavors, a soft mouth feel and a long finish.
2010 Yarden Mount Hermon $16
Galilee Bordeaux-style Blend (Cabernet Sauvignon, Merlot and Cabernet Franc)
Emphasis on fresh red fruits, such as raspberries and cherries, but includes hints of fresh herbs and black pepper.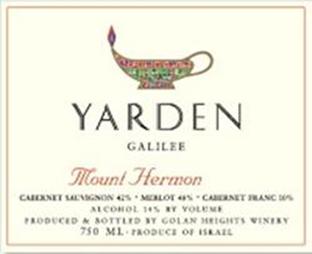 Not around the family tonight? Check out the Wall Street Journal article on Techie Seders.

And I've figured out how to make Swand's BedBoard (a stiffener for between the box springs and the matress):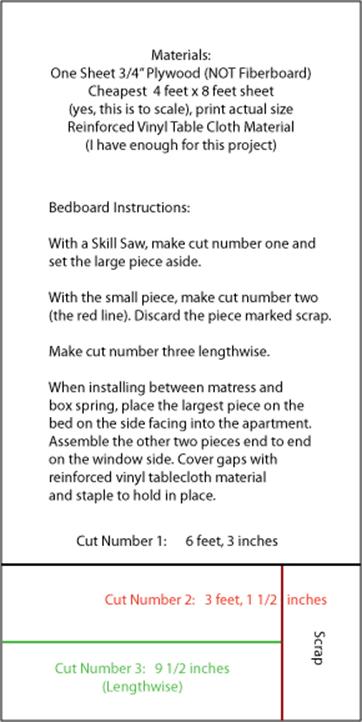 Got home a little before 8 only to find I had no lettuce for my dinner. Off to Safeway go I so that I can have my leftover steak and fajita mix over a bed of greens. It also means I will have all the materials for dinner with Jill tomorrow after work.
[211.4]