Nothing like checking email and the standard morning sites to stumble across a friend of mine on CNN:
But the rest of the day is just hanging around waiting for the red-eye back to Seattle.
My form of amusement is taking the Hilo Hattie Trolley to "go shopping". Nothing is on sale, but I got a great couple of pictures in the process: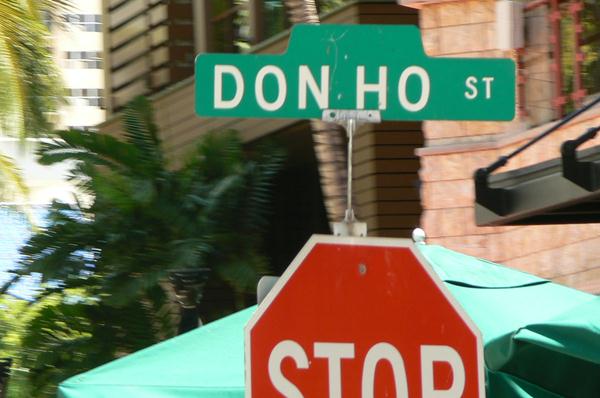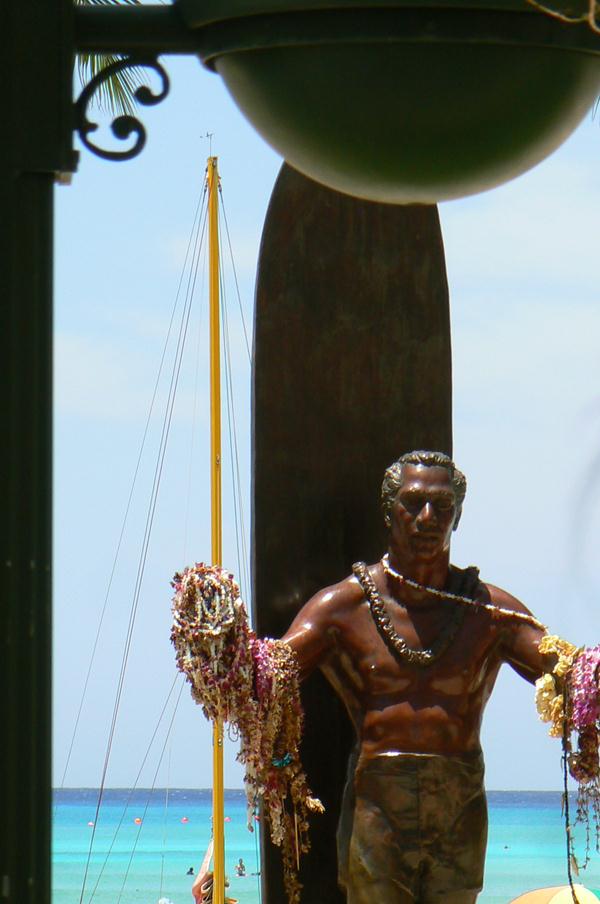 And the Star Princess which was in harbor, I think for two days: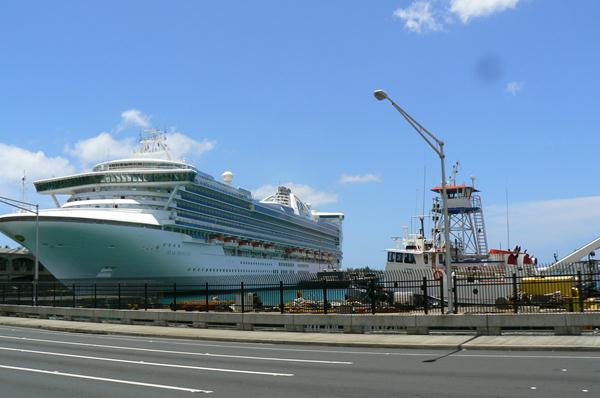 And then me at Hilo Hatties (I look so petite):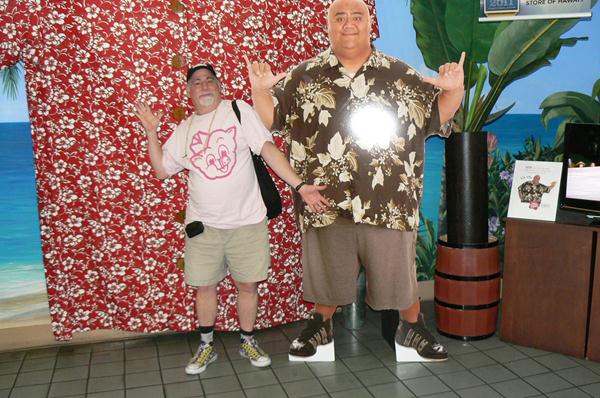 That would be next to the 400xl shirt in the background. Expensive (but good) lunch at Sam Choys (a block from Hilo Hattie) followed, but still lots of time poolside trying to finish the last of the whiskey so we don't have to pack it.
Got to the airport around 8 after a GREAT shuttle ride. Cocktails for an hour in the Delta Crown Room before heading to the gate, but, alas, no upgrade. We are in steerage, but at least we are in exit rows.
[? ? ?]