With the sun out it was time to knock back the lawn. While I was at it, I dumped four wheelbarrows full of gravel in the ruts down the alley a bit. Trust me, four is about sixteen too few.
Did a little shopping in advance of Elkerton's visit, Safeway for meat, Liquor Store for Bourbon.
We have a project for tonight – scanning in an 80-page scrapbook that his foreign exchange student made for them at the end of her stay. It's a really cool piece. The plan is to take the scans and turn them into a book (or two) for her, Greg's mother, etc. Here are a couple of images from the project: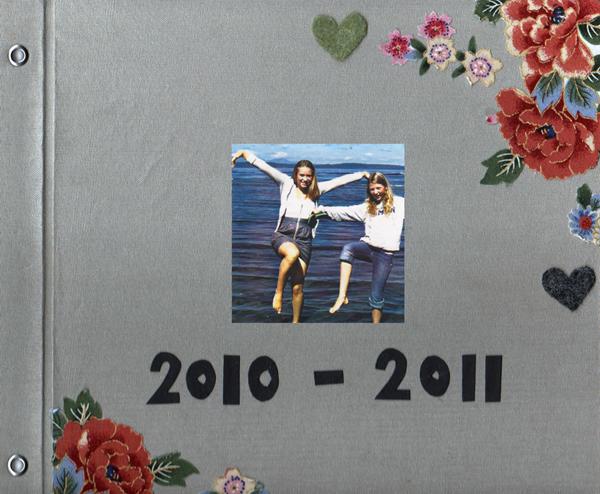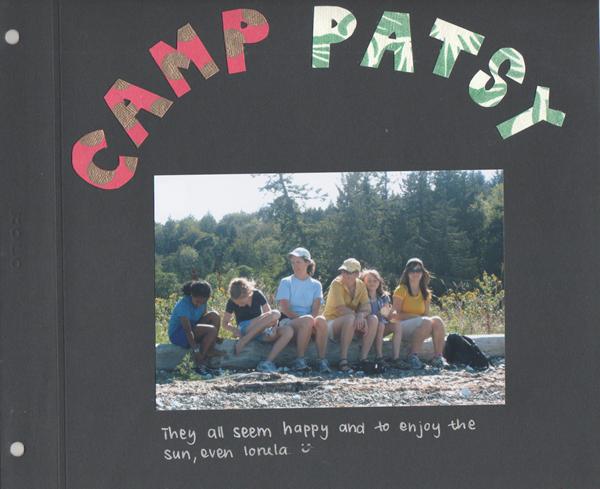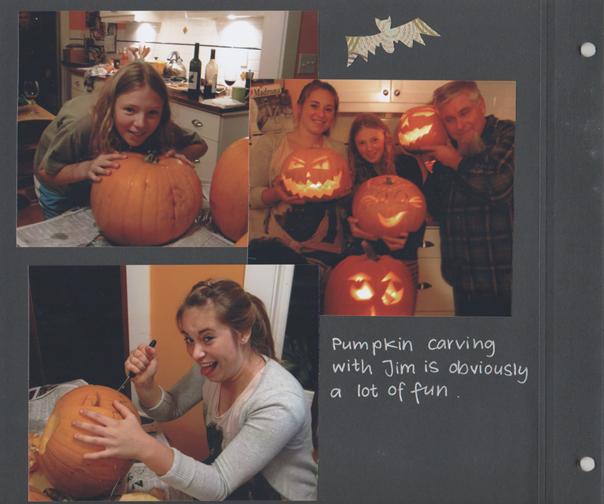 We got maybe 20% of the pages scanned tonight before and after dinner.
Speaking of dinner, that would be steaks on the grills, grilled red peppers, salad, and a new items on the menu – mashed cauliflower (think mashed potatoes but with cauliflower). I need to work on the spicing and get the moisture down a bit, but this will be an interesting dish for Swanda as he removes carbohydrates from his system (and you all know I avoid them).
Stayed up too late, think it's going to be a slow morning.
Needless to say, Mr. Elkerton slept on the bed in the office.
[209.7]