So, between working around the house and poking around the web, I found the listing for my parents house in Santa Fe.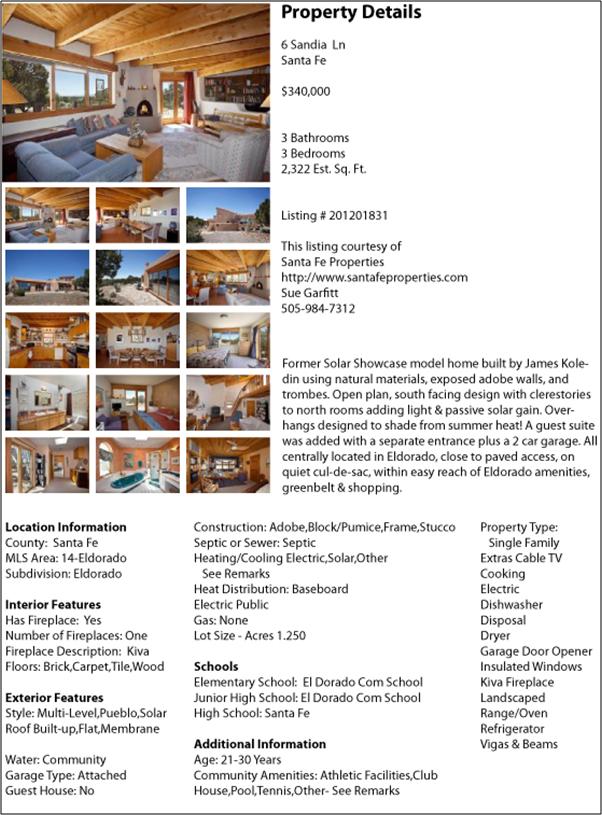 According to my mother, they Photoshopped in the fire in the fireplace.
The other amusing offer to cross my desk today was an opportunity to camp out at the South Pole.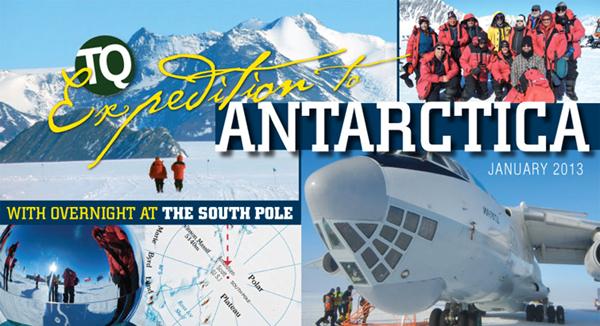 The cost?
$ 46,450 (Same price single/double)

$ 4,290 (6-day Pre-Expedition Cruise – Single)

$ 230 (Pre-Expediation New Year's Eve Stay – Single)


$ 300 (Expedition Gear Rental assuming you don't have your own parkas, zero degree sleeping bag, boots)
The itinerary?
2013 Expedition To Antarctica Overview
Sounds fun, but a little pricey.
Dinner with Swanda tonight. Steaks, asparagus in Alfredo sauce, cole slaw. All good until the Humpty Dumpty moment but all was fine by the time I left.
And FYI, I'm back in "must book travel" mode.
Stay tuned for details.
[209.1]