Spent the morning dealing with bounces from last night's email blast about the gathering. No bad – 42 bounces out of 800+ emails sent out. Printed more postcards to send out and swung by the post office to get the remaining stamps. Now all that has to happen is to make the "private" registration page "public" tomorrow at midnight.
Dinner tonight is with Swanda, but first I have to build his new chair that arrived in the mail to replace the one that had a catastrophic failure (the Humpty Dumpty moment from several posts ago). Interesting that the dead chair was rated at 1000 pounds (as is this one). Let's hope it doesn't meet the same fate.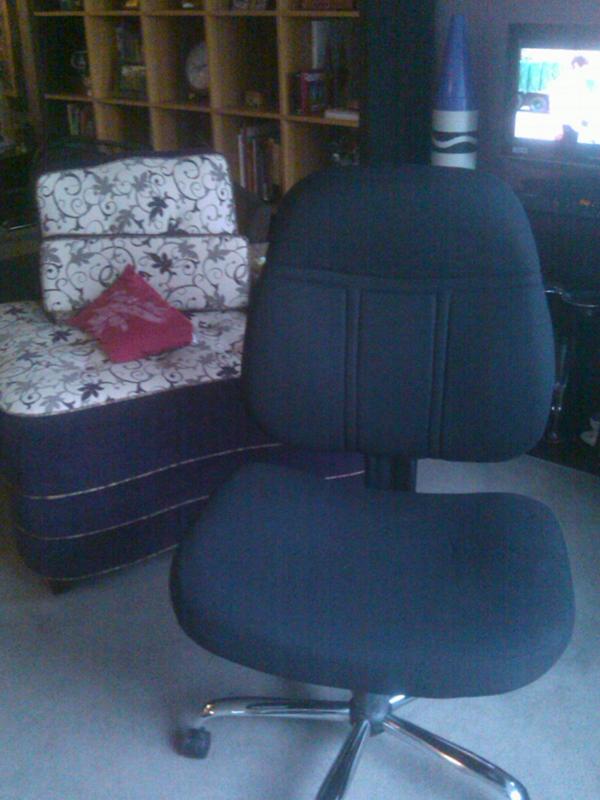 Dinner tonight (which I started at 2) was a salad with asiago cheese and little plum tomatoes, steamed King Crab legs with garlic butter, and Osso Bucco to round out the plate. Think "little plates" on a big plate.
[211.5]