Errands:
Trader Joes for lettuce, salad dressing and to see if they have booze (no)
Bank to deposit work check and check from last week's odd job with expenses
Work:
Showed up at 1:30
2-4 lots of folks through
4-6 nothing other than friends handing out
Couple of people before close
After:
Party at Jill's place to celebrate her graduation
Home by 9:30
And fixing old posts, here are the odd things I missed in the posting for Thursday – what I checked as luggage:
Two bottles of whiskey (one Irish Single Malt, one Lismore Scotch)
One bottle of Arthur Bryant's BBQ sauce
Belt Sander
Box of sanding belts
New Mexico license plate dust pan
And the kicker – the picnic table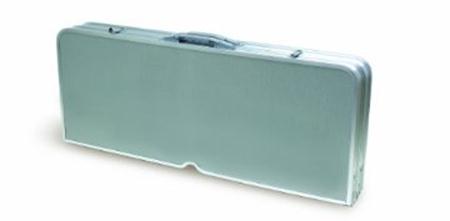 Closed it looks like a hunting rifle case – hence TSA opening it (and the bag with the booze and the sander in it), and the picnic table open: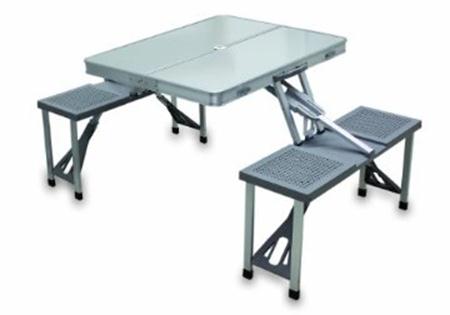 I'm thinking perfect to add to my camping gear for Longhouse/American Ridge/Breitenbush – now to figure out how it fits into the car. Might be time to make some custom bags that nest. Guess I'm going zipper hunting now that I have a new sewing machine.
More work tomorrow.
[211.8]