When I got to the shop this morning, looked at the totals for Saturday, we definitely broke four figures with another $400 in sales coming after I left. Phew.
Here is the sign I put out for Father's Day: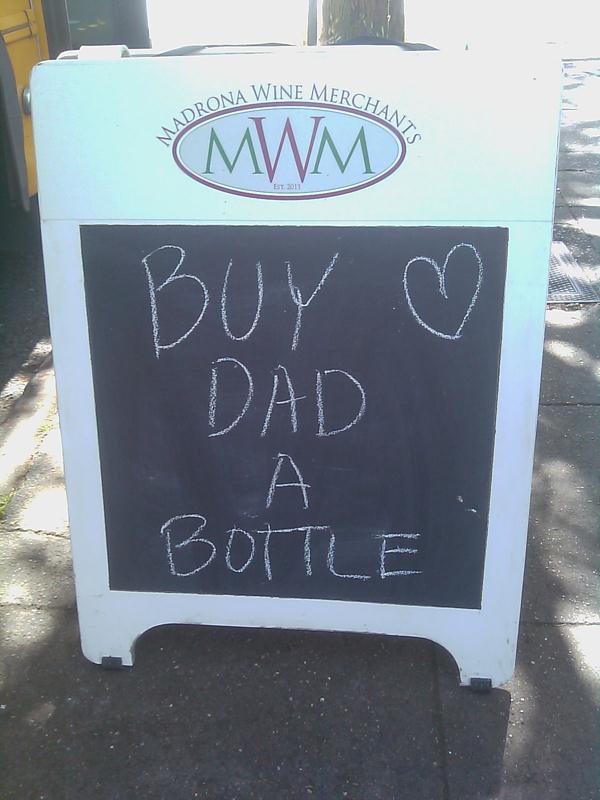 And I don't think I've ever seen the streets this empty – about 4:30 on Sunday afternoon – guessing everyone was home cooking for Dad.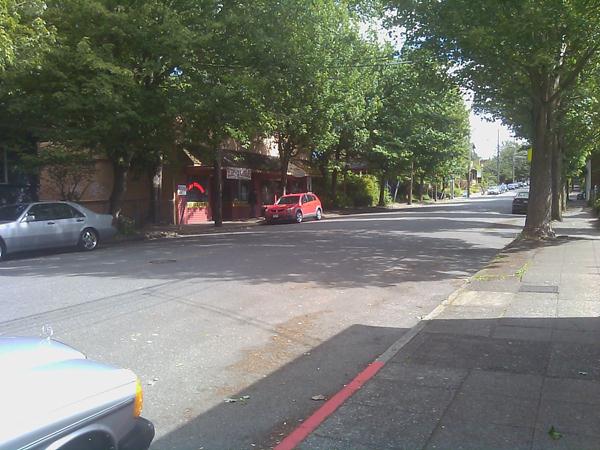 Finished up work on The Colonels Timeshare Sales website – but have a few final questions, but it's 95% done. Today's featured condo is in Parksville, on Vancouver Island, British Columbia: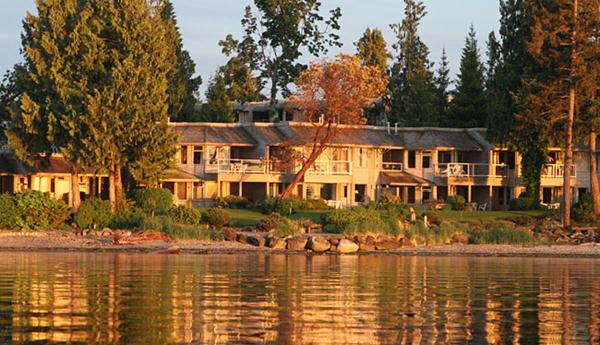 Click on the photo for more details, but the basics are $1500 for every other year week in a spacious 2-bedroom with full amenities. Buyer pays transfer fees (disclosed on site).
A so-so pork loin roast for dinner, but I bet it will make great leftovers.
[214.8]