A lazy morning, it was almost noon before the frittata came out of the oven – but it was good as it had chunks of steak and was complimented by plain Greek yogurt and a roasted green chili salsa.
The boys today are headed to the Underground Seattle tour which Mark had been on 14 years before, but Onyx had not.
I had also recommended the Klondike Museum (also in Pioneer Square). Apparently it is the smallest National Park in the US.
They got back just in time for us to leave for Swanda's for a pork chops, asparagus in Alfredo sauce, Cole slaw – luckily I brought wine. Maybe Swanda should restart his wine subscription in September rather than October (hint, hint).
But before dinner, it was time to pick up packages – and oh what I package I had waiting for me: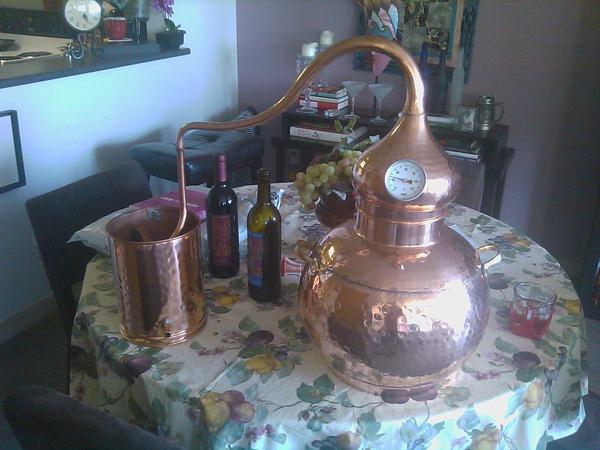 Luckily it came in three pieces – and I figured it would be easier to unbox for the trip home (that and the recycling goes in the apartment's binds, not mine).
Looks like I have my project for tomorrow – guess the Dining Platform repair will have to wait another day…
[207.7]