My turn to open the shop this morning, complicated by a slightly trashed garage from an opossum who got locked in and REALLY wanted out – I shooed him from his hiding place, but unfortunately just moved him to another one – stupid beast. Knocked all the crap off the window sill trying to get the window open – even pulled out the drum stick I use as a security measure. I'm guessing he'll be stuck in there for another day as if I come home tonight I'm going to be pooped.
Worked the shop through the wine tasting then took off for the apartment to change into my evening clothes for the Great Art Party — that and help myself to Swanda's booze for which in return I took out his recycling and garage and vacuumed the apartment.
Caught a cab to the Renaissance Hotel (6th and Madison) to the party and before you knew it my credit card was out and I'd bought a really nice black and white etching (about 18″x30″) for $40.
So, the basic jist for the party is you buy a ticket for $100 and when your number is called you race up to the piece of art you want and you claim it. I was about 2/3rds of the way through the numbers and I got my second choice: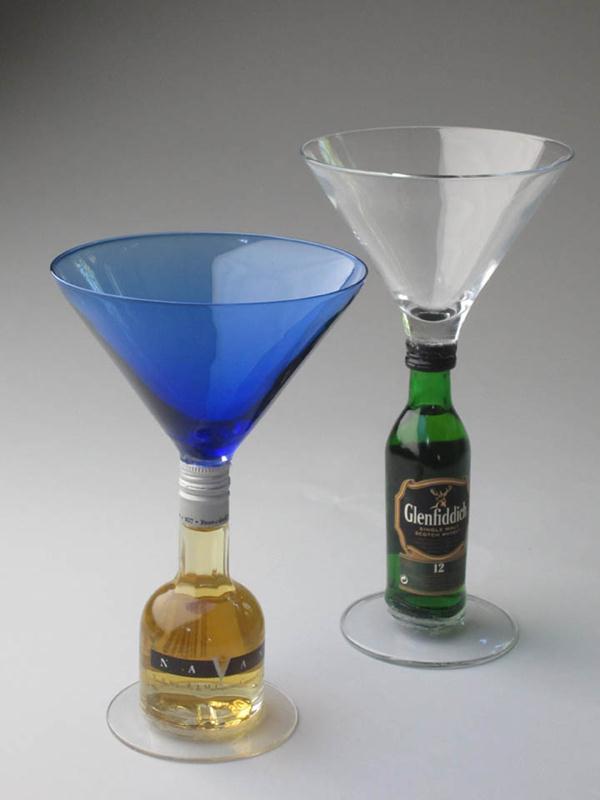 My first choice is actually by a neighbor of mine – you could get any four letter word you wanted made in custom blown neon:

We (Jim and I) were thinking about having one that said "wine" for the front shop window – when it's on, we are open.
By 11 Swanda and I were back at the apartment watching the news and then Saturday Night Live… needless to say I'm not driving home tonight – thank goodness for the rollaway bed I have stashed in the closet from years gone by.
[209.2]