There was a big wine tasting at Seattle Center today… but I missed it. I wanted to get the rest of the Asian Pears juiced and starting to ferment before I head out of town. Here is the end result: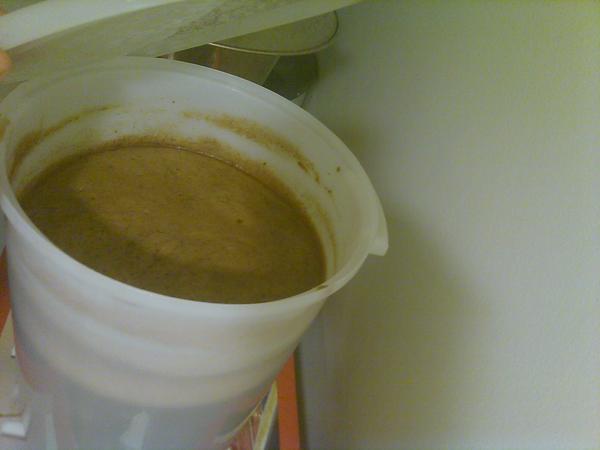 While I was juicing the pears, I was also keeping an eye on my baby – and here is what baby produced today: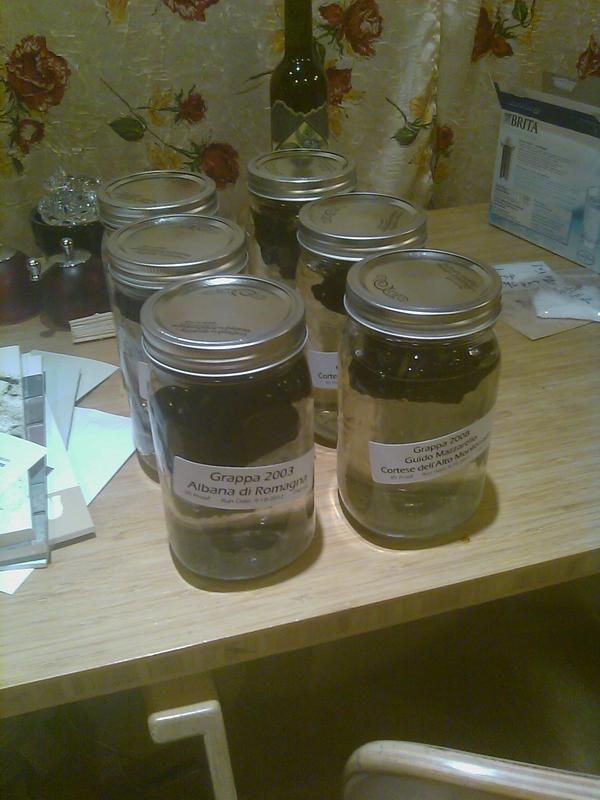 That would be half a case of Grappa which starting with this run I've run through the Brita Filter to take some of the edge off. These runs came out at 80 proof from 21 bottles of wine.
Rest of the evening was spent packing for tomorrow's trip to Denver – at least after the steak was finished.
[208.0]