You know it's hot when you just retreat inside for air conditioning during the middle of the day. Yep – 90+ every day.
Three odd photos for the day. First, crackers labeled Crackets – so, if you sell them by the gram will you get arrested?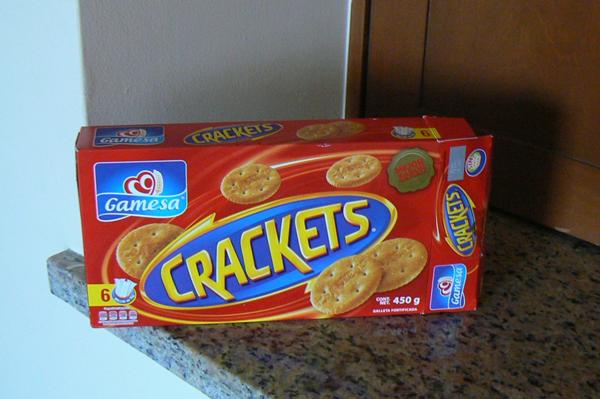 A lovely sailing ship that like all the catamaran dinner tours never raises it's sails but just putters around the bay: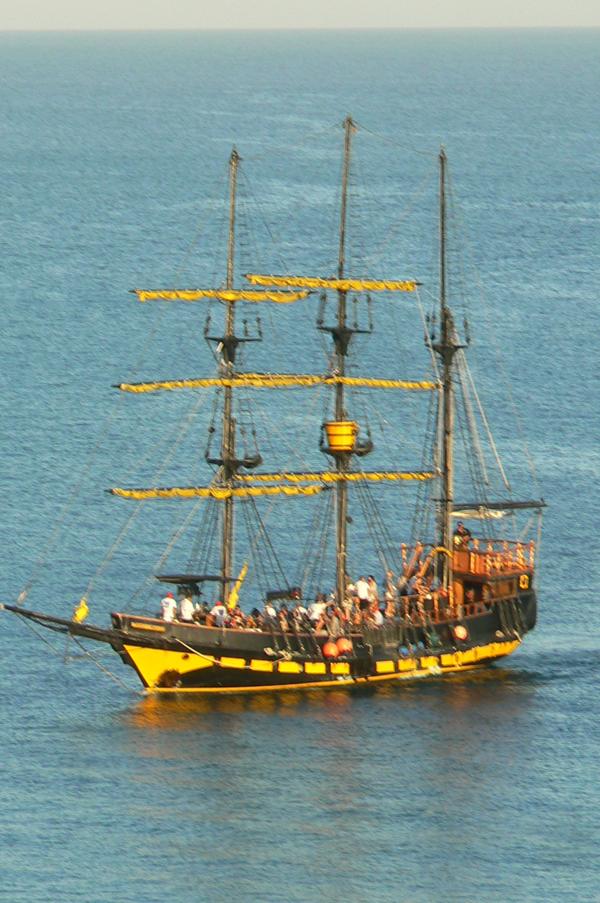 And our dinner tonight, chicken fajitas.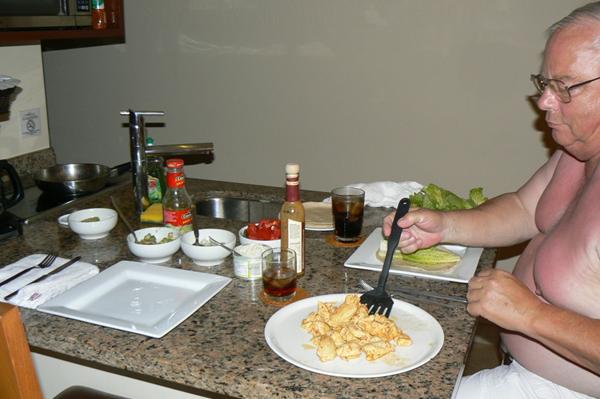 Looks like we are eating out tomorrow as our main courses (and breakfasts) have run their course – new plans tomorrow.
[? ? ?]