Nice day at the shop today… good flow of traffic through, OK weather. But man is did it get cold once the sun went down.
Some good travel news: Got upgraded on Tuesday's mileage run to Honolulu (from Bellingham). 1C.
For dinner, just a "one pot" sort of meal. Asparagus on the bottom, then boneless chicken thighs drown in a jalapeño/chorizo/cheese/sour cream sauce, bake for 45 minutes, yum.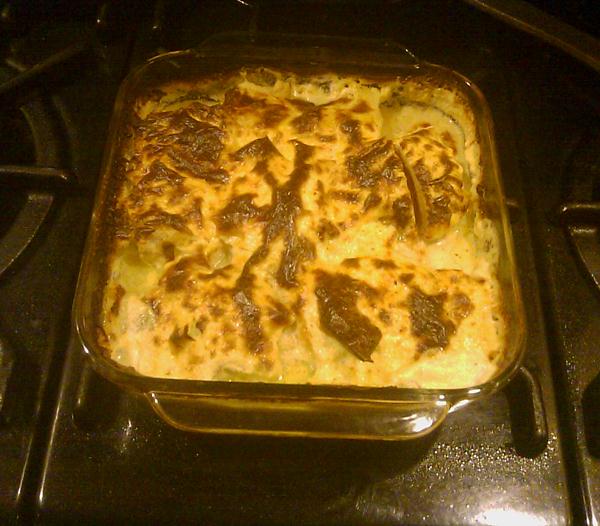 Pretty routine day. Sounds kinda boring.
[211.8]