VERY odd people pattern today at the shop… 11:15 husband and wife. Husband – $84.00 Amarone, Wife – two $20.00 bottles of Spanish Vermouth. Nice first sale.
Then for the next three hours, not one customer.
Next customer — $75.00 bottle of Burgundy.
Then nothing for an hour and a half until late afternoon when things sort of picked up enough to make it an OK Sunday – must be the bitter cold.
The down time did give me time to toy with shoe designs. Converse® sent me a coupon for 30% off that actually covered custom shoes which it usually doesn't – and this one didn't include the DC Comics line of custom shoes as I'm assuming there are royalties involved. Here is what I came up with just in case the coupon code was good for more than one pair: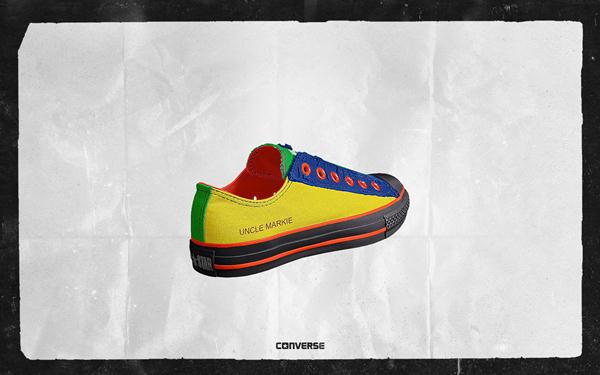 Canvas slip-on in primary colors.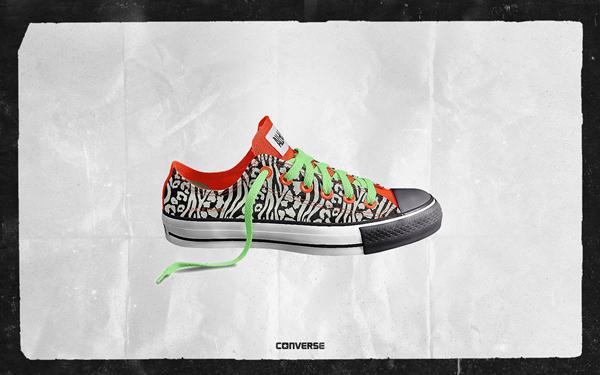 Canvas glow in the dark – the animal print white portion glows in the dark, as to the laces.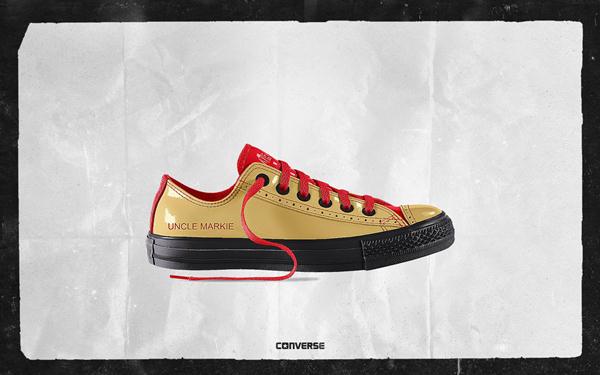 And finally, patent leather.
I'd offered the coupon to Atlas so he could get a custom set of kicks for SodaPop for Christmas, but he didn't get a chance to use the coupon by 9PM (coupon expired at midnight Eastern Standard Time) and I'd gotten caught up in reworking the Breitenbush Gathering site and didn't notice the time until it was 9:30 (I'd given Atlas until 8:30 to use the coupon). Just to make sure – logged onto the site, dumped the bottom two pairs of shoes (decided top one was too close to something I already had), applied the coupon, and it worked. It 2-3 weeks I'll have another couple of pairs of kicks for the collection.
[211.4]