Opening the shop today, which means off work at 4:30 or so.
Dinner and card games (a rarity for me) at DancingBear and BreticusMaximus's place tonight.
Not much else to say about a gloomy weather day so I'll dig out a picture from Palm Springs and warmer weather.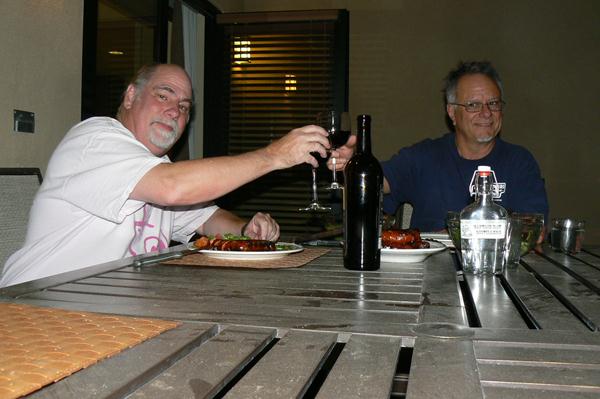 For those of you old enough to remember or have seen reruns of the George Burns TV show:
"Goodnight Gracie".
[214.9]