A peaceful morning, no hurry to get out the door so it was just before noon when I finally was on my way.
First stop = Safeway for marked down Jack Daniels Smoking Chips for the BBQ, but I plan to roast them a little further and add them to the jars of shine for color, and to smooth out the product. 50% off, not too bad, so I picked up two bags. They are made from chipped up Jack Daniel's barrels. And a few things from the discount meat rack.
Second stop = Gas at Safeway. No 10 cent discount, no self-service, but it was cheaper than most around.
Third stop = Burgerville in Kelso for a Bacon Blue Burger:

There goes my allowable carbs for the day, and then some. Luckily it's a two meal day so maybe those 45 carbs and 710 calories won't kill me (or my diet). Good thing that they are a Northwest only chain – furthest north is Centralia, WA furthest south is Albany, OR – so be near one isn't easy.
Fourth stop = the apartment for a package. New black jeans (old ones on the verge of ripping in several places and will now be my paint/projects pair) and an R2D2 Silicon Ice Cube Tray: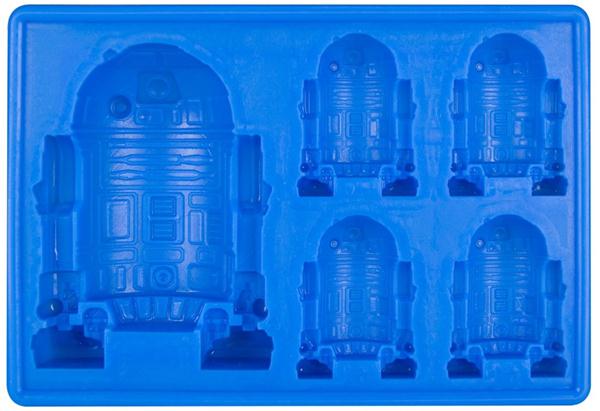 I have the Death Star mold on order as well, but that won't come until Tuesday for some reason: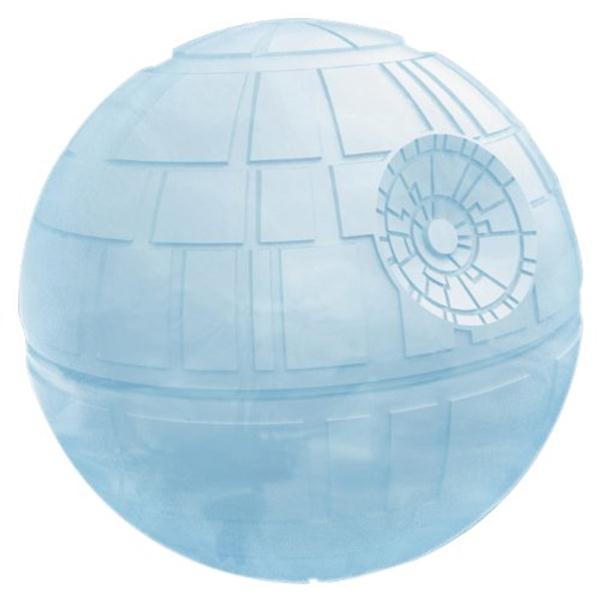 You can click on the pictures and be taken straight away to Amazon to purchase your own.
A quiet night around the house for tomorrow I open the store.
[? ? ?] And who knows after two Bacon Blue Burgers in three days.