Making progress. All the front covers are printed, all the back covers are printed, and a couple of sets of guts are done.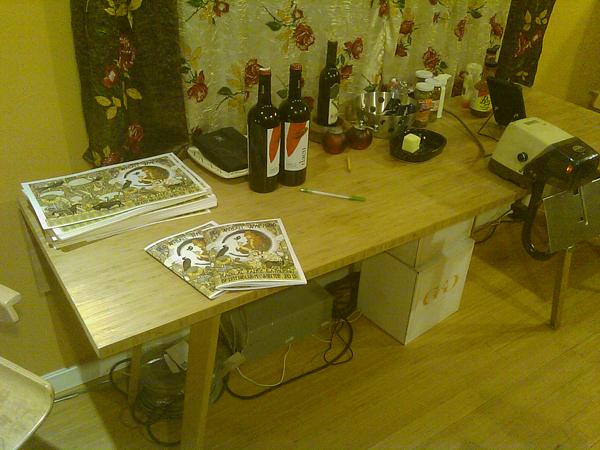 I celebrated with a steak dinner.
Now I just need to print another 1600 double-sided pieces of legal paper.
Ear getting better, no longer belching earwax, throat still swollen a bit. More antihistamines, more liquids, more aspirin.
[209.6]