Off to the shop this morning. Not all that good a day at the shop with various weirdness's happening… the sudden de-hanging of artwork that was supposed to happen on Wednesday the 28th. There was also supposed to be a pickup of returned wines didn't happen. At least I got all the nails and hangers pulled from the wall. No time to get them patched and painted, and there are a ton of them because of the size of the artwork.
Out of there at 5, got home 5:30 to find a comment to a Madrona Wine Merchants FaceBook post that made me go searching the web. I stumbled across this photo on the Archie McPhee site… featuring a guy I used to date who had these lovely winged hot dogs tattooed on his pelvis: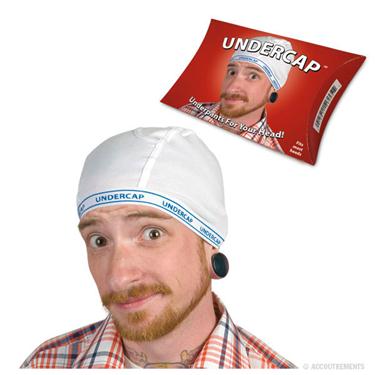 I was actually looking for these wholesale:
Not sure if I can get Jim to go for stocking these.
Stir-fried pork over a bed of greens is dinner tonight. Think I'll pop the Austrian red to go with it. Not sure if I've had an Austrian red – but if Jim ordered it, it's good, and it's a liter for $10. Here is the info on it:
2010 Lenz Moser Zweigelt

An Austrian hybrid ( a cross between St Laurent and Blaufrankish) this lighter red wine has fruity bouquet with aromas of sour cherries and delicate spicy notes.
12% by volume
Pretty damn good for the price.
[201.2]