Good day at the shop – third Sunday in a row following a not so bad Sunday four Sunday's ago – confused yet?
There was an art opening from 3-5pm, but you know artists – they aren't buying the expensive bottles. Interesting art, still need to find out if any of it is for sale.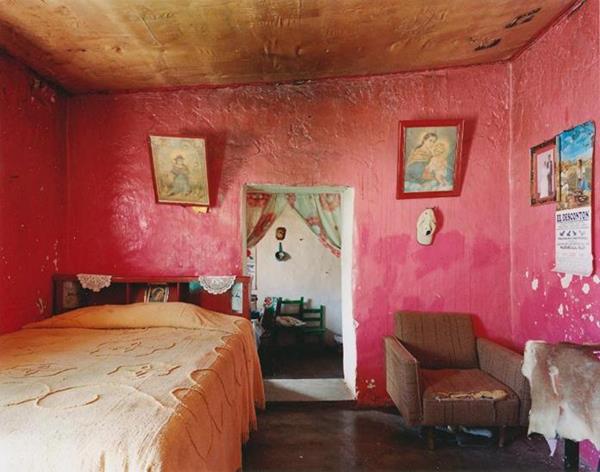 Click on the picture to pop over to the Madrona Wine Merchants site with show details.
And every time there is an Artist Reception they are never out the door at 5 when we traditionally close on Friday. Basically I got home around six in time for the national news on CBS – yes, I know, liberal-biased media (followed by that left-wing 60 minutes).
While watching the boob tube I put together a piece of furniture that came to the apartment last week: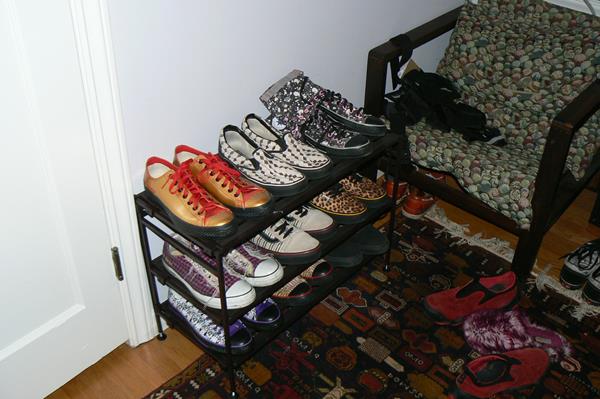 A little rack for my Imelda Collection of custom shoes. Too bad I have twice that many pairs – time to order another unit since they stack. Not sure about the location of the rack yet, but at least that spot will hold another rack without hitting the painting.
Just a quiet night around the casa.
[211.6]