At the print shop at 10, left at 2:30.
Then the plan was home for a bit, then off to a Wine Tasting downtown from 5-6 PM –a nap was a better option
Got up and did a little electronics project – making a liquids alarm for the initial catch jar for the still. I hadn't done any electronics soldering in almost 40 years – since high school: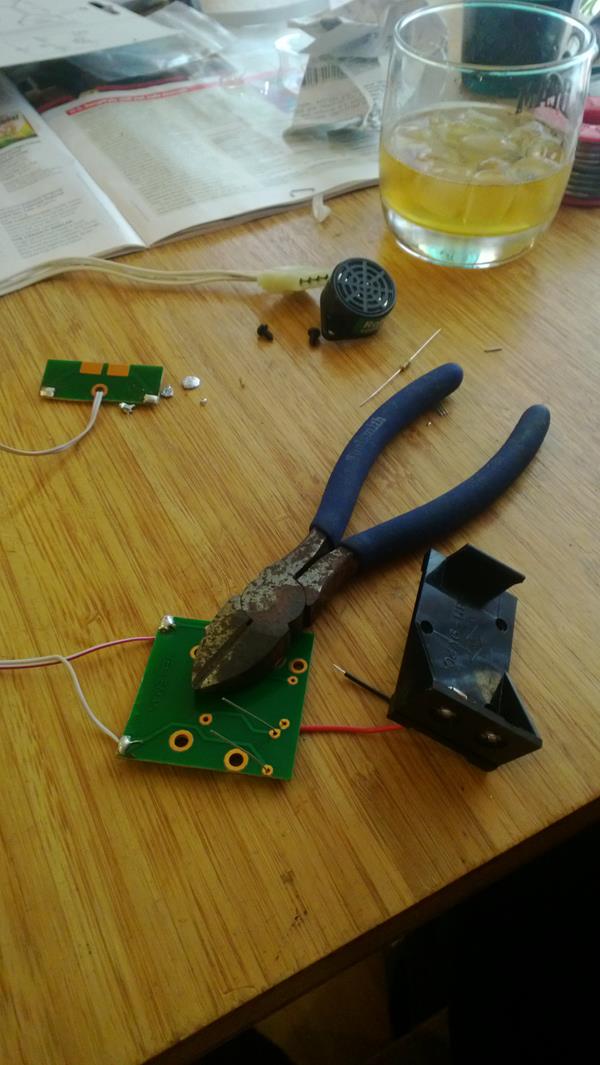 First couple of joints…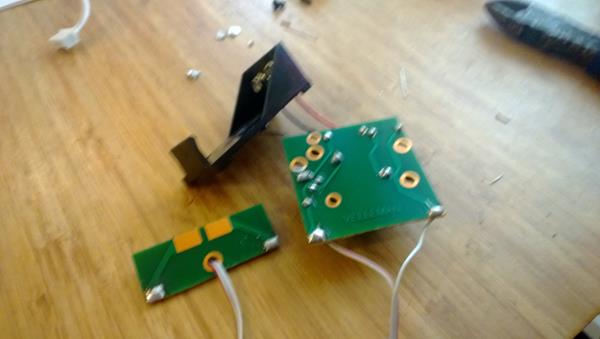 All soldered up – the backside…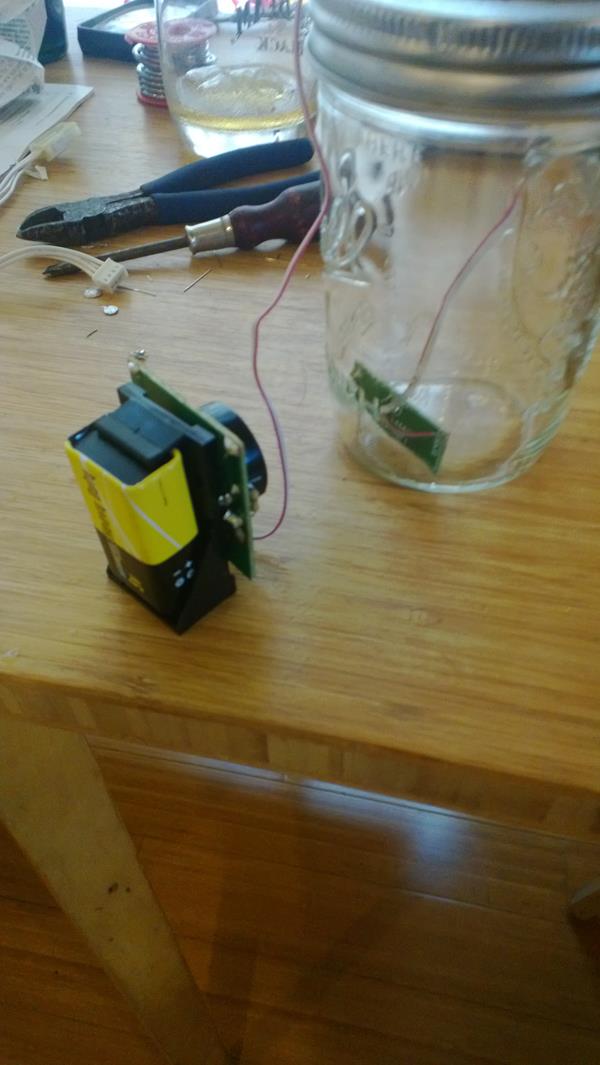 Finished product.
Then it was off to the wine shop for a private wine tasting from 7:30-9:30 – Events and Adventures was the group.
Maybe I'll have time to work on the new folder tomorrow. Printed out the manual today: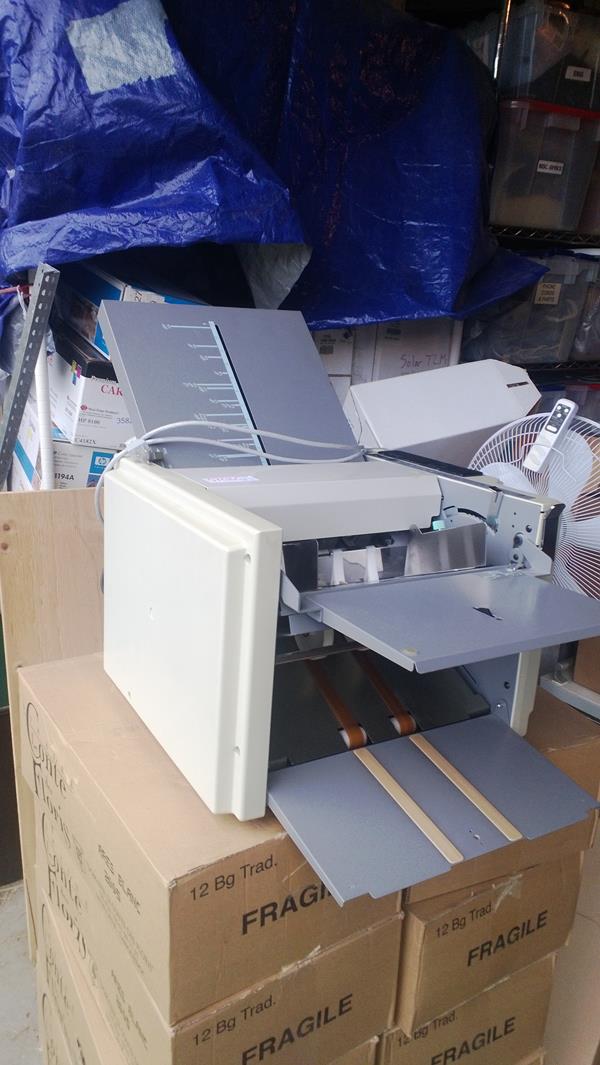 Home for a nightcap and to bed.
[209.4]