Well, I did get around to running some of those ten cases. Ran two point two cases (26 bottles) in two runs. Also needed to toast up some chips: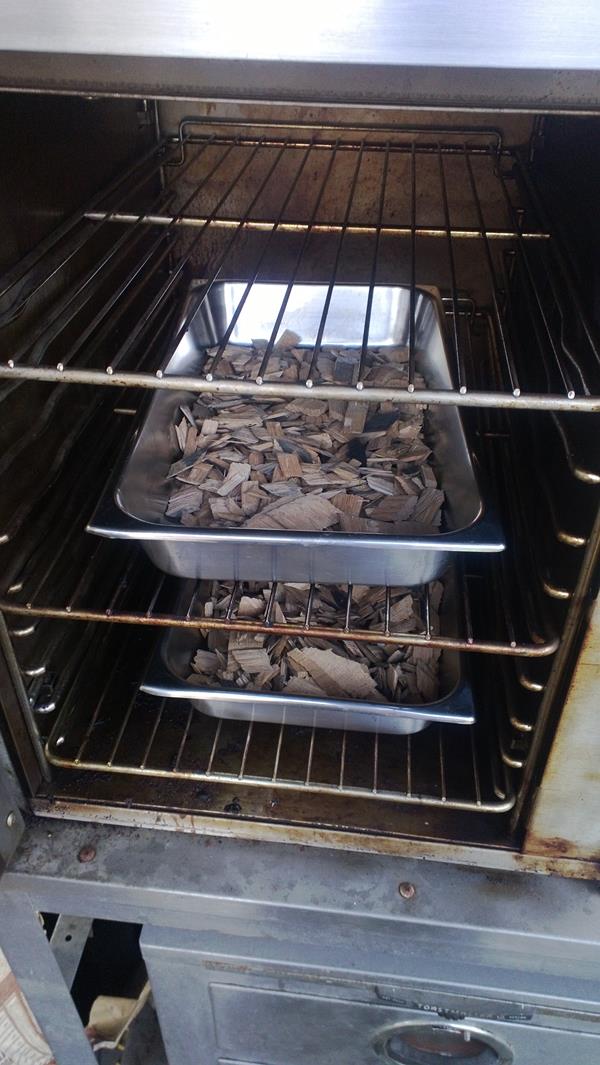 Opened and ready to go: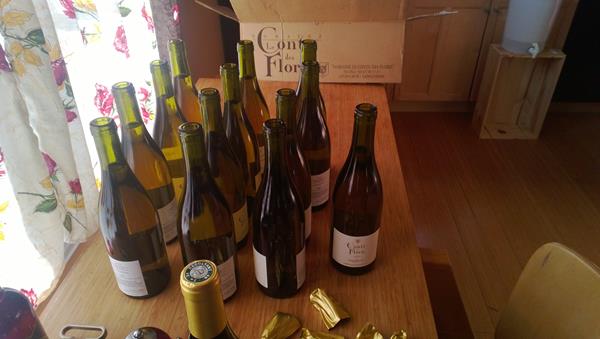 Empty and ready to recycle: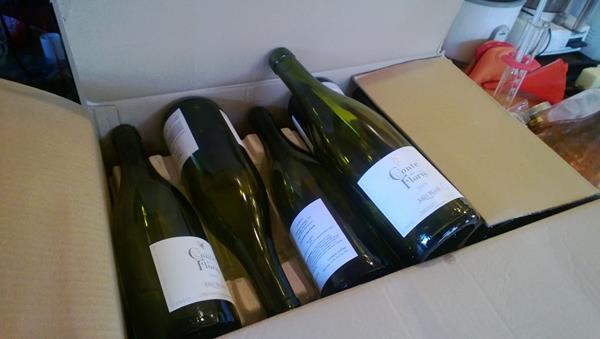 And the new "catch alarm" set to go off when it's time to dump the first two ounces: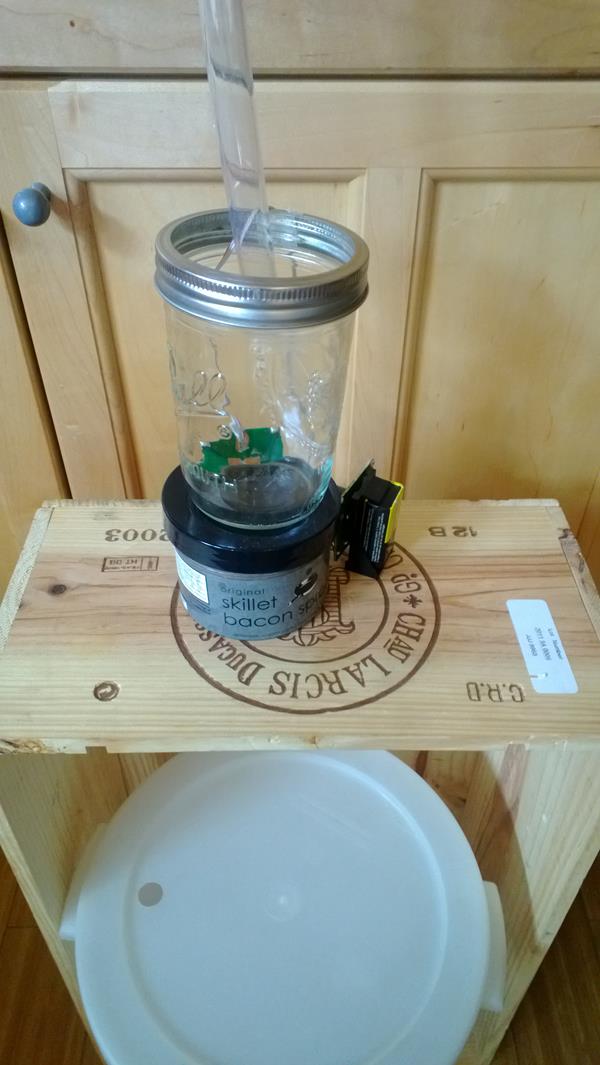 Missy arrived in time for the second run… she wasn't looking too good when she arrived, more like curled up on the chaise – the chemo pills she started taking Saturday aren't agreeing with her. The good news is that by the time the roast chicken was served, she ate a ton, which is good because her appetite has been down and she's looking skinny.
Think I feed her tomorrow as well – pork chops this time.
And too funny that she is doing Atkins as well, not for weight loss, but because sugar and carbs tend to react worse with the medications.
[205.8] Haven't seen a 205 number since last September!