Apparently Monday is "Send Back Your Dead" day:
Tablet died – going back to Geeks.com
Car stereo doesn't fit – going back to Amazon
Can't buy a new tablet until they realize they can't do an exchange, but I did reorder a new car stereo (after checking out Fry's just to make sure)… a single-din unit rather than a double din – and no CD player. Does have:
USB
Bluetooth
AUX input
AM/FM radio

I like the big "answer phone" button.
Apparently for $75 you get WAY more than the $150 system I returned. Didn't realize this unit had:
Flip out faceplate
And it has a iWhatever interface for phone/pods etc.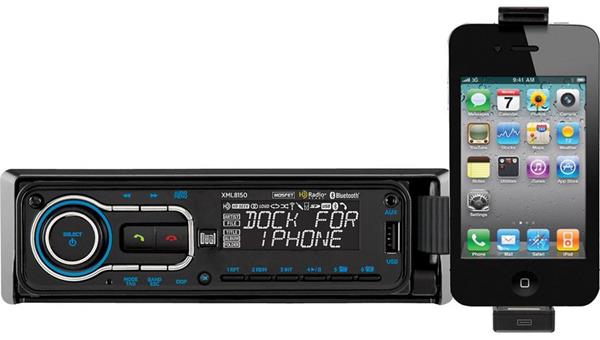 Considering I didn't even notice this before I ordered it… might have to get an iPod.
I'm still amazed at the price of electronics these days. For my $75 I get a single-din to double-din adapter plate, all the connectors. Can't wait to install it.
Well, that was my day off work. Just me and a big old steak that I managed to only get half way through — leftovers for work once I'm done eating the meatloaf from last week.
[206.2]