Friends of mine are selling their house… and I'll miss the Cabana and Pool:
http://www.windermere.com/listing/WA/Seattle/4594-W-Cramer-St-98199/18170253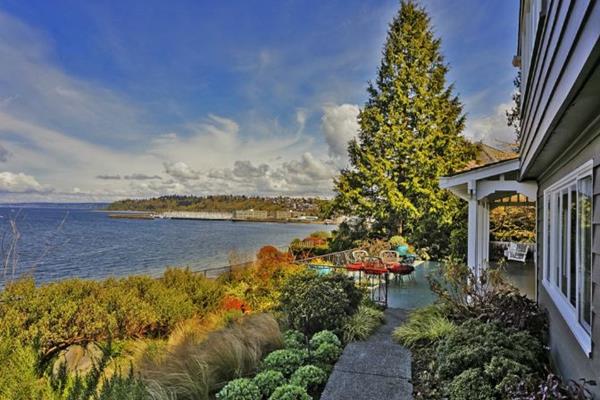 180 degree view of The Sound.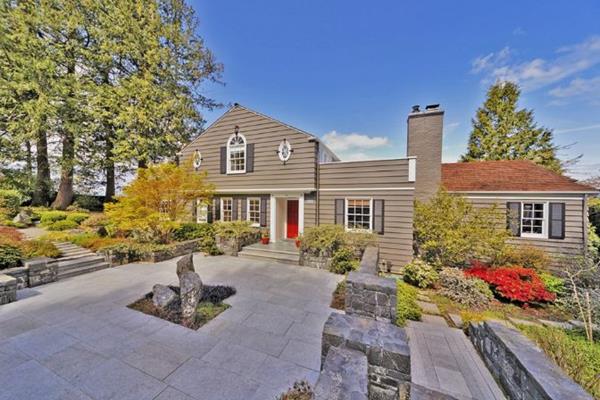 The Chinese Courtyard at the front of the house.
So, if you need 2+ acres in the middle of the city, and have $4.1 million to spare, it's a great house. Technically it's two lots so you could take out the tennis court, barn and fruit orchard and build a second house.
As for me – worked the day, finished sewing the wagon curtains in the evening after a blade lamb steak and salad for dinner.
At least I got the sewing finally done.
[206.6]