It must be travel planning week for me. This is what happens every year when there are no good airplane deals during the summer – I start booking up Fall like a madman.
Just booked early September at my timeshare in Cabo San Lucas. That would be Cabo Villa Resorts: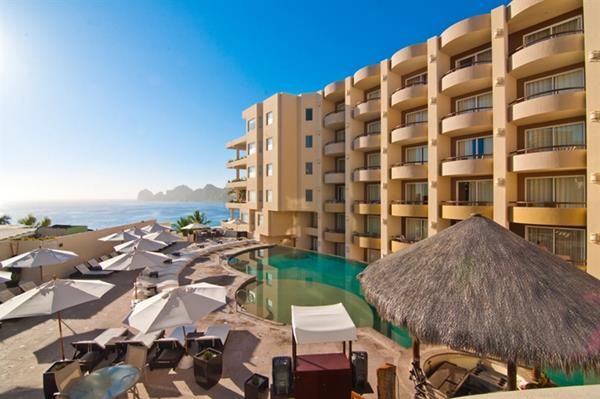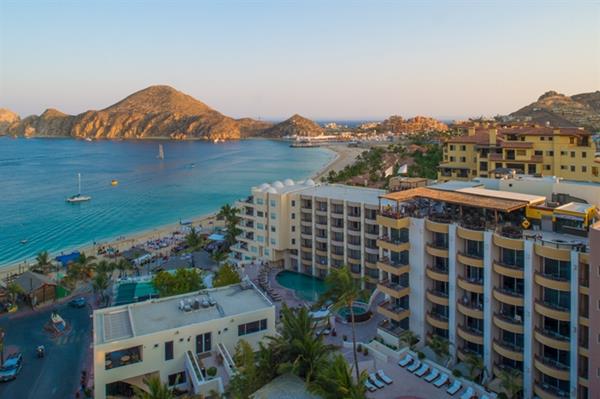 Those are shots off their website. Here is one of the room interior from last year's trip: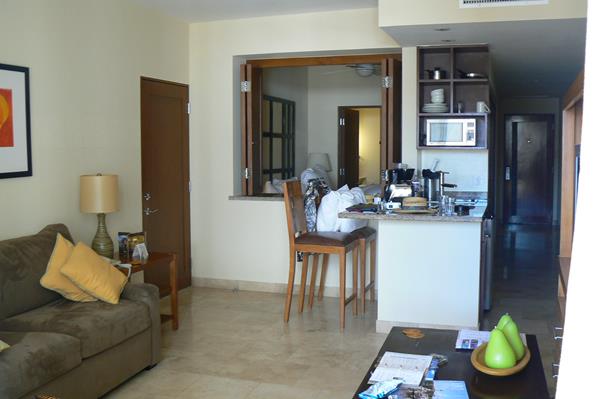 Booking this just makes me miss CaddyDaddy more – he was with me last September at this place: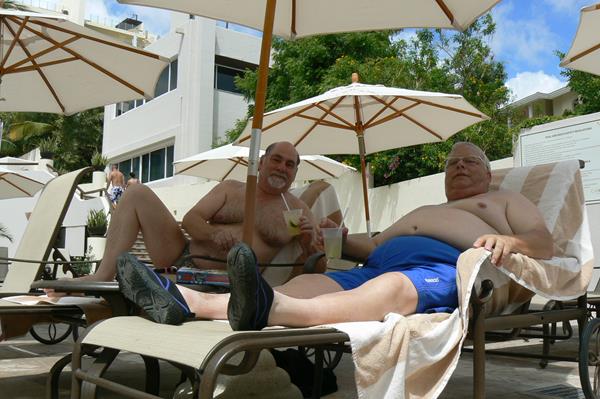 This year it will be DancingBear and BreticusMaximus checking in on Saturday, we me arriving Monday (staying through Friday). Last year CaddyDaddy got the very comfortable fold out bed, this year it will be me.
Another day, another trip planned.
[206.4]