80 orders when I walked into the print shop this morning. I can print/package/ship about 10 orders an hour. I was VERY happy when Roxy walked in at 10:30. He usually works Nordstrom's on Tuesday but with Memorial Day (i.e. Kiss A Vet Day), there were no delivers of goods on Monday, so he got the day off – to come work the other job.
By the time I left at 2 we'd gotten all the FedEx orders on the counter to be picked up, leaving the in-store pick-ups for him to finish.
Me, I went home and started trying to catch up on stuff, and then I went into Hot Dog Mode….
It started with seeing this, which would work very nicely at the Longhouse: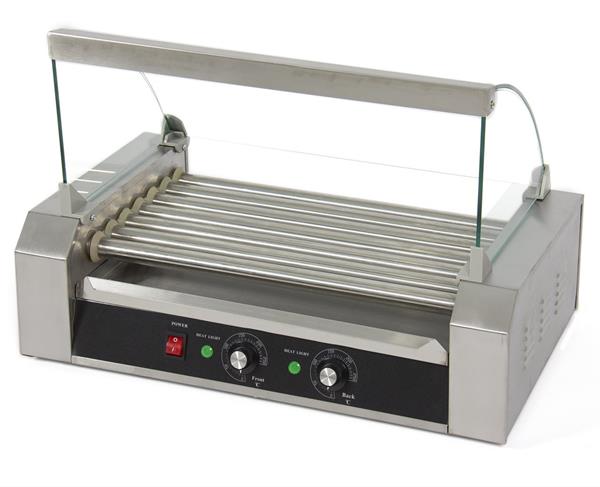 $129 and $35 shipping. And then I found this for $265 and free shipping: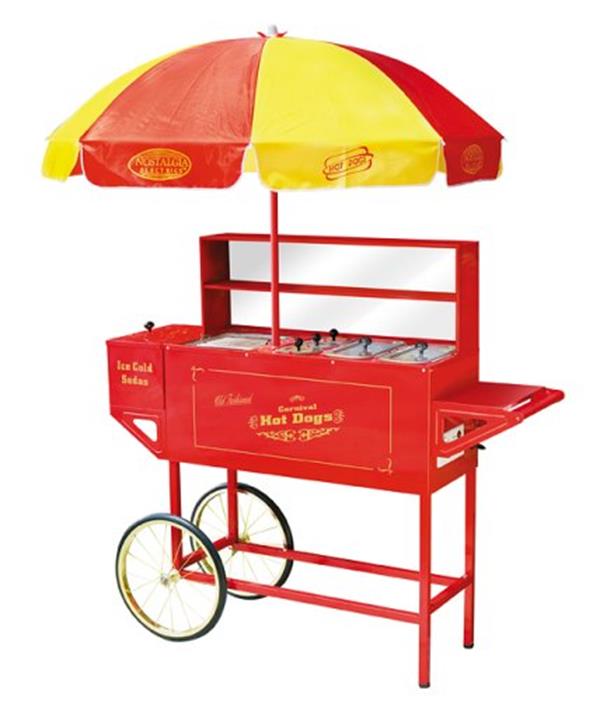 Shipping weight is 90 pounds… free Second Day, though they do say this might take a couple of days longer. Amazon Prime ROCKS. But it comes with a roller cooker, two steamers and three condiment holders: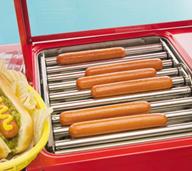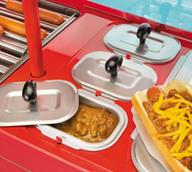 Why am I so tempted.
[208.2]