Got to work and there were 20 orders, we are over the HUMP – and with UW Graduation the 18th, we are on the downhill slope.
Meanwhile, work on getting the Focus Wagon to have a real armrest is continuing. I have the new console in, but it seems I need yet another piece to make it work as Henry (Ford) planned. Here is the pic of the new console: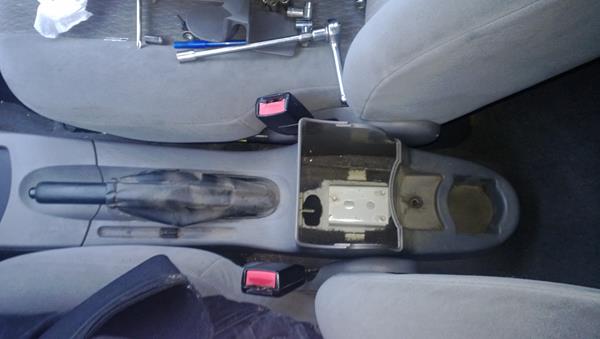 So, what I need is the riser that the armrest bolts to. That would be this part: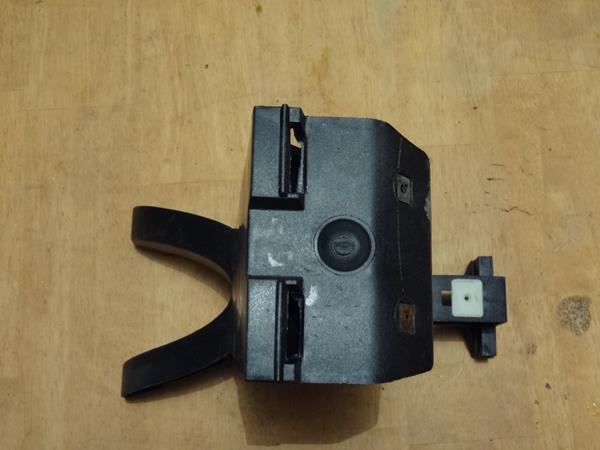 Found it on eBay for $30, plus $10 shipping, or best offer. I offered $20 and the guy accepted on Memorial Day. It took until today for it to ship. In the end it makes to total for a Ford specific Focus armrest at $95. Now if I can just get used to the driver's seat. I'm used to a little more support.
And MORE PICTURES. The boys are back tonight for Braised Lamb Shanks: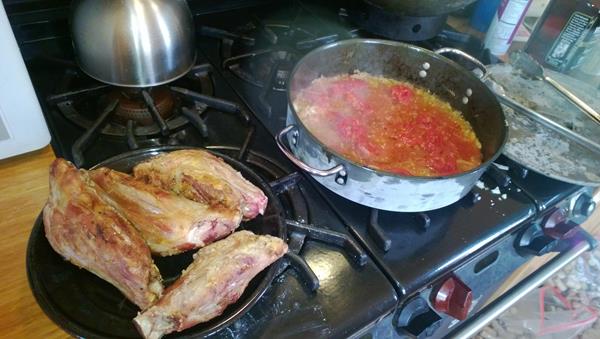 Shanks are braised and ready to go into the sauce.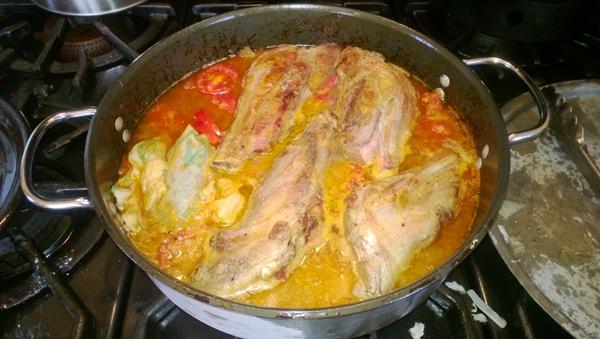 Shanks in the stock.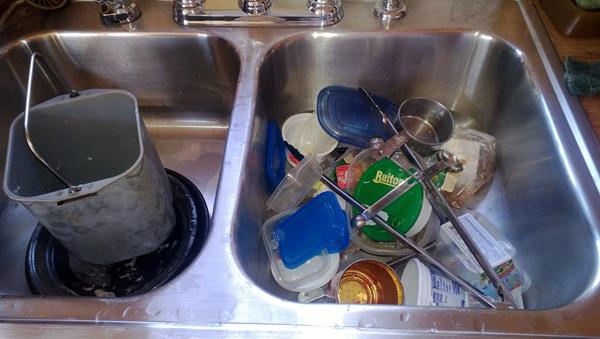 Disaster afterwards.
A great meal, long conversation, a little hot-tubbing afterwards. All is good.
[208.2]