10-2 at the print shop. The season is winding down.
Today's purchase ($5.99, free shipping):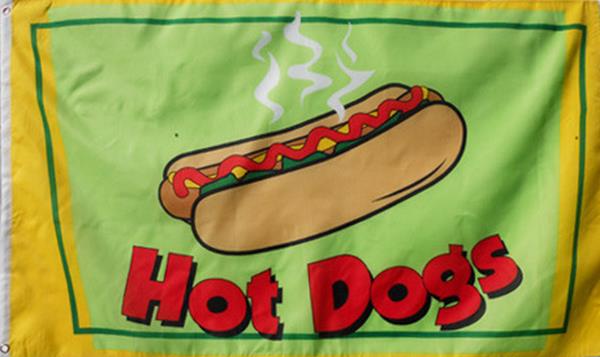 A hot sign to hang on the hot dog stand.
Can we all sing the weenie man song?
I know a weenie man,

He owns a weenie stand.

He sells most everything,

From hot dogs on down.

One day I'll change his life,

I'll be his weenie wife.

Hot dog I love that weenie man.

Just a steak and a salad for dinner – quiet night in South Park.
[206.0]