Sucko day at the wine shop – I think the weather has everyone gardening and not sipping wine.
First sale wasn't until almost three, and we open at eleven. Last hour was good, just needed several more good hours.
Swung by Harbor Freight on the way home – zip ties (which I didn't know I needed until I saw the price) and a couple of four piece anti-fatigue mats that I like to use camping.
Tonight's dinner?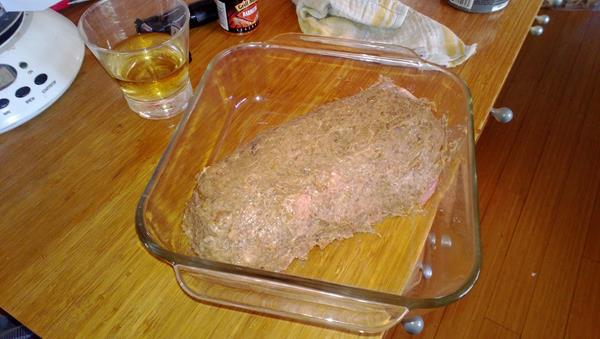 A pork tenderloin covered in bacon spread from Skillet: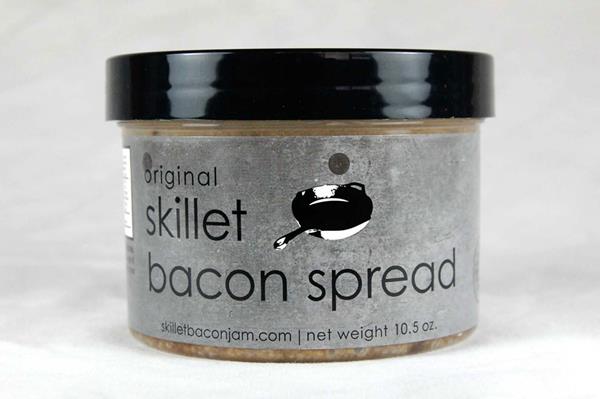 $14.95 – click on the photo to go to their website. This was a gift from Swanda – we used it as a topping on last night's rib-eye steaks (with deviled eggs and green bean salad). Let me tell you … it kept the tenderloin moist and tender.
After dinner we did something I haven't done in what feels like years… watched a DVD. An oldie but a goodie.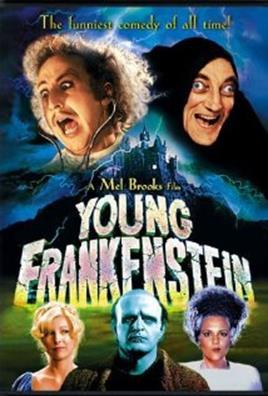 This movie came out the year I graduated from high school (1974) and it is as funny today as it was then. Click on the DVD cover for more information about this wonderful Mel Brooks comedy. And I did something I haven't done in a decade — made popcorn for two people who try and avoid carbs. I didn't even know I had popcorn kernels – must be left from a couch surfer.
Maybe I should reinstate movie night….
[206.6]