Last free day before a three day run at the shop.
Here is what I got done today/night: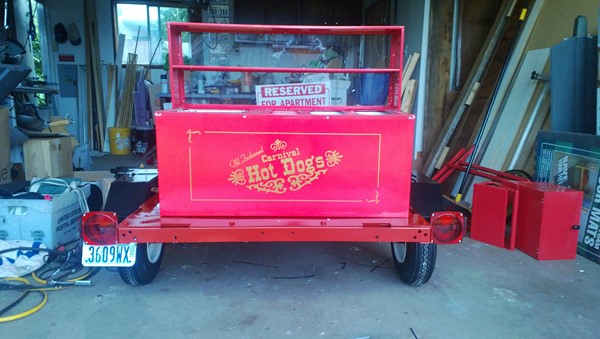 The lights which I thought would take half an hour… getting a good ground and abandoning their silly wiring clips for zip ties. And then I screwed up mockup of the 7″ riser I need to get the roller assembly at 36″. Just for fun I put the umbrella in the umbrella stand.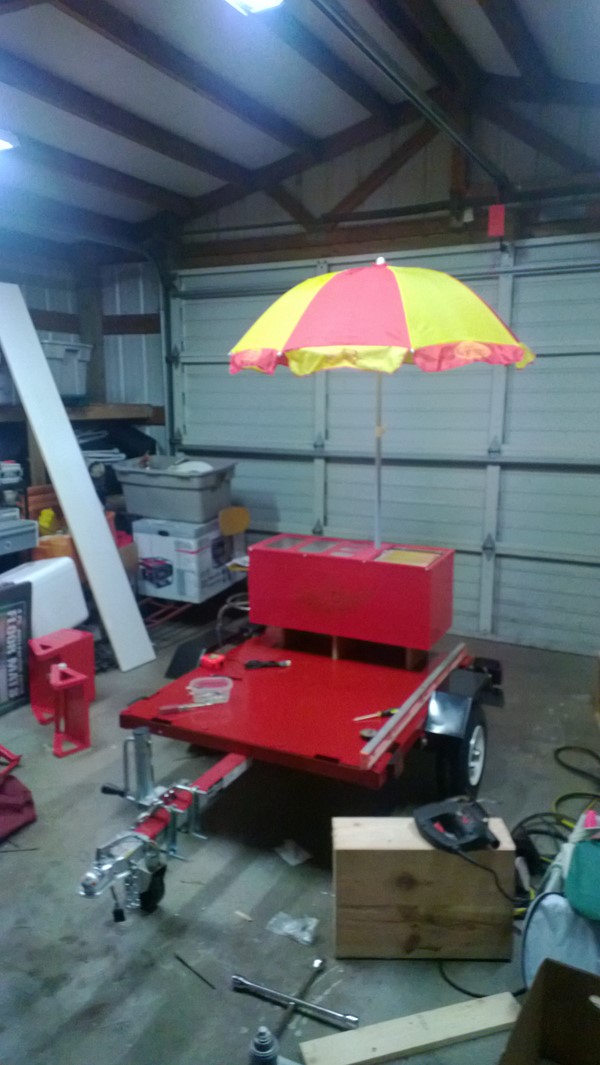 Wiring before dinner. Riser after dinner.
As for dinner – salad and leftovers. Got to keep that fridge clean.
[208.2]