Good day at the shop after a little shopping at Safeway for bargain goodies.
And then at home after Szechuan sweet and sour BBQ chicken thighs over a bed of lettuce – with plenty for tomorrow's lunch at the shop.
And then the sun went down and the moon came up: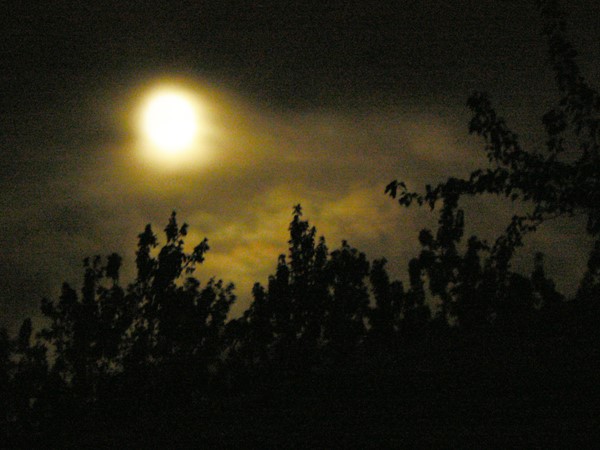 Moon over South Park. The biggest fullest moon in many years.
And I still fell asleep on the couch.
[207.2]