Besides getting another quote on the Miata damage, it's back to work on the trailer: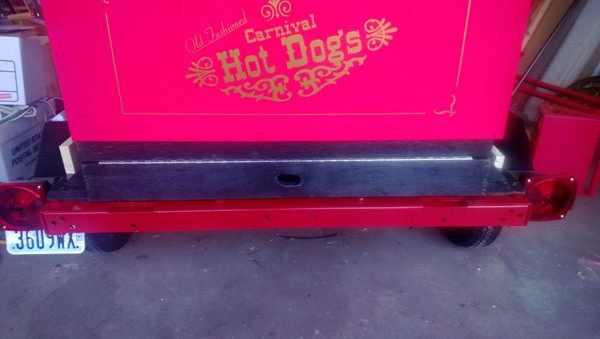 The roller stand mount.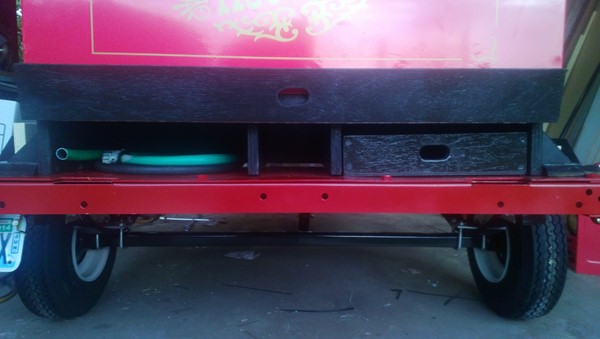 Drawers underneath, and hose storage – with a shut-off valve for the steam table.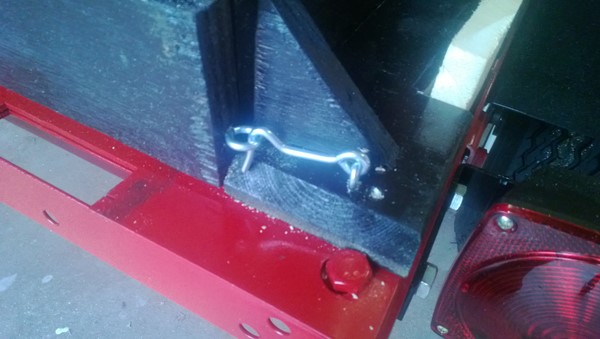 Lock and load – blocked it and snapped it.
Steak for dinner tonight with the requisite salad.
And I forgot this last shot… with the umbrella….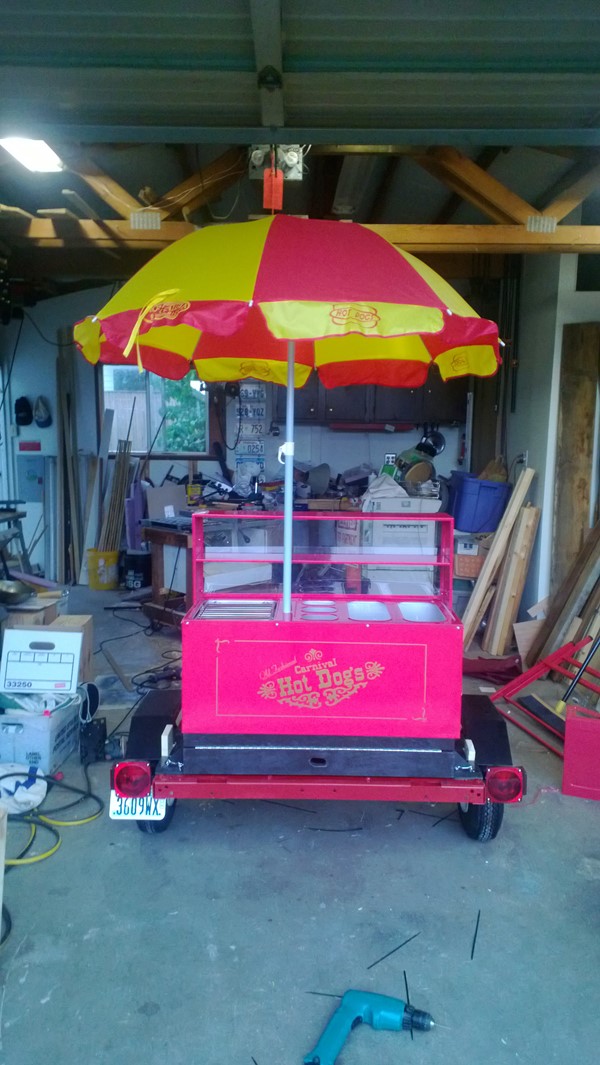 Off to Santa Fe in the morning on the world most convoluted routing – Seattle-Portland-Eugene-Denver-Santa Fe.
Twelve hours of short hops.
[203.8]