Another day in the suburbs of Denver, Broomfield to be precise.
Another day of home repair projects:
Finish working on the fence
Install a range hood vent to the outside
Range hood removed, hole cut in wall: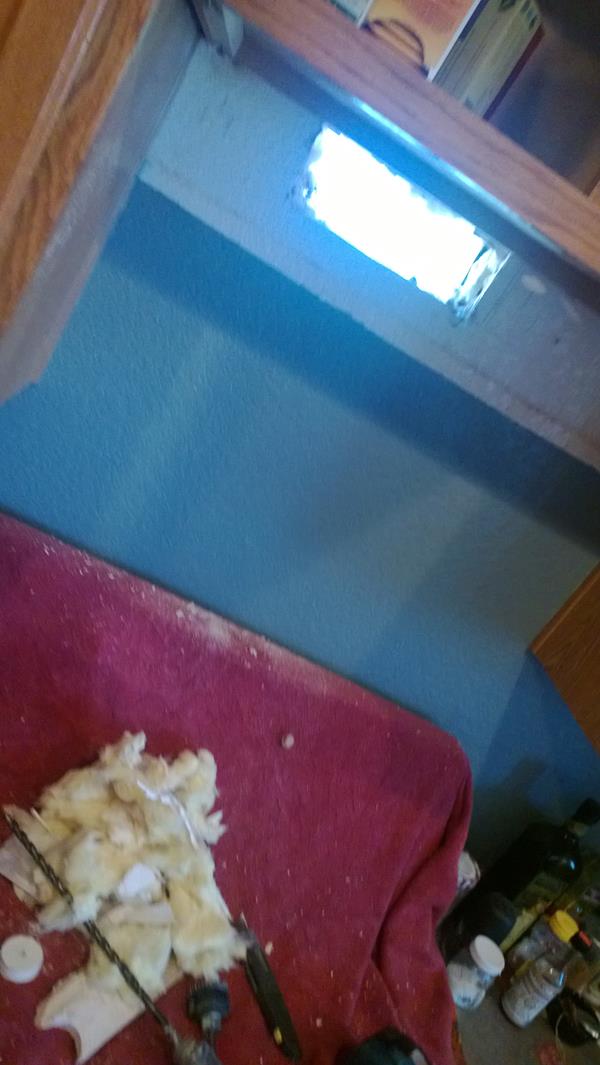 Then add the vent: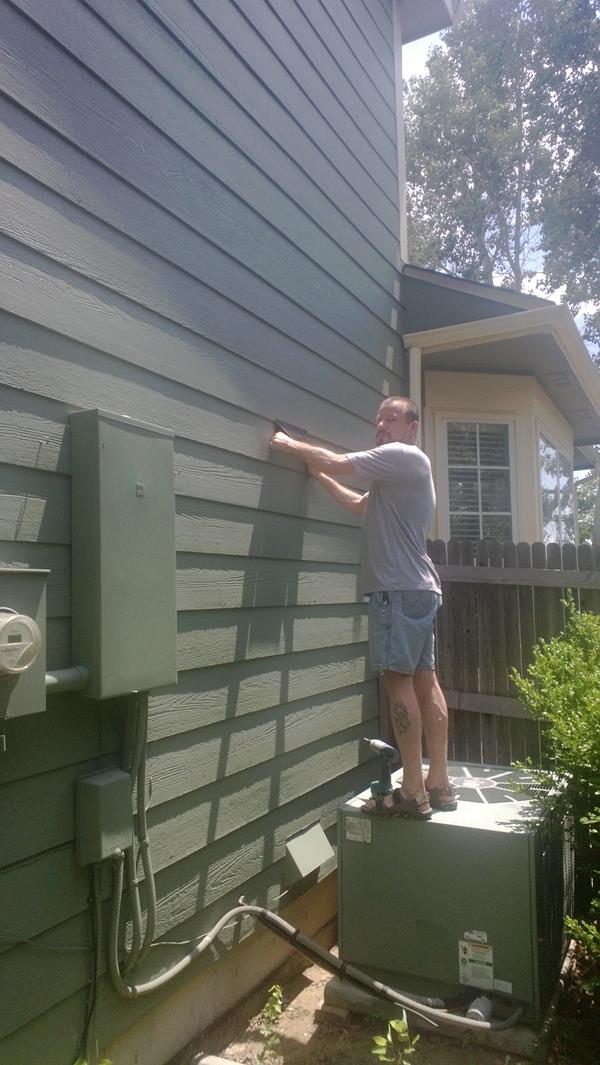 Went a little quicker than I had anticipated since the range hood was actually on a plug rather than wired directly into the house. Vent and hood don't match up exactly – there was a stud with wiring nailed to it that we had to dodge, but works great even with a little restricted airflow.
By the early afternoon people started showing up, some for a board game afternoon, some for burgers, dogs, and fireworks. Dan's deck has a great view of the cities fireworks.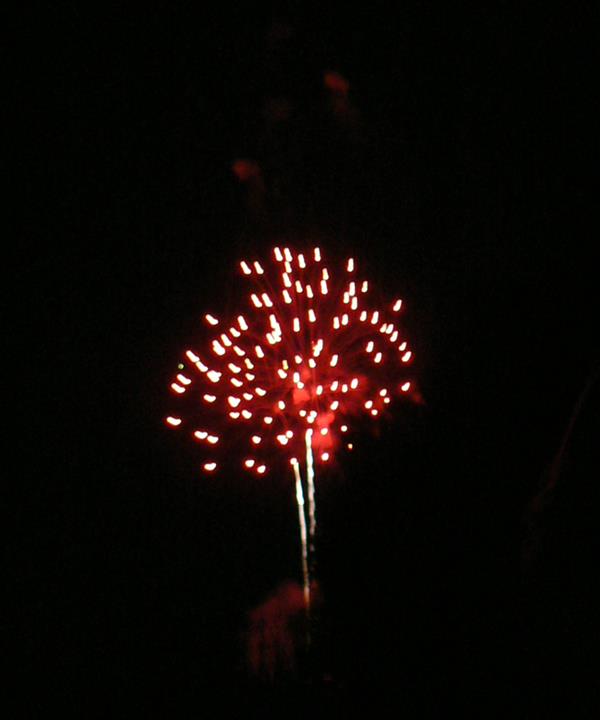 The folks that stayed for the fireworks were gone by 10 and I was in bed by 11 (for once).
[206.0]