A pretty chill morning around Casa Jacobs.
My printed boarding pass doesn't say pre-TSA. So sad. No quick security.
Got to the airport in plenty of time – and when I checked my bags they issued me a new boarding pass… pre-TSA approved. Yahoo! And I learned something else – the Premium check-in lines (not the bag drop lines) are at the South End of the West Terminal…. With one short escalator ride to the pre-TSA line. Next time I'll get dropped at the end of the terminal.
Had a lovely chicken Caesar salad and a couple of Manhattans at Elway's (as in John Elway, the sports dude) in the B Concourse. Spendy, but right up there with the Brooklyn in Seattle, food-wise and drink-wise. They made my Bullet Rye Manhattan with Carpano Antica Formula red vermouth and those expensive cherries that my mother loves so much.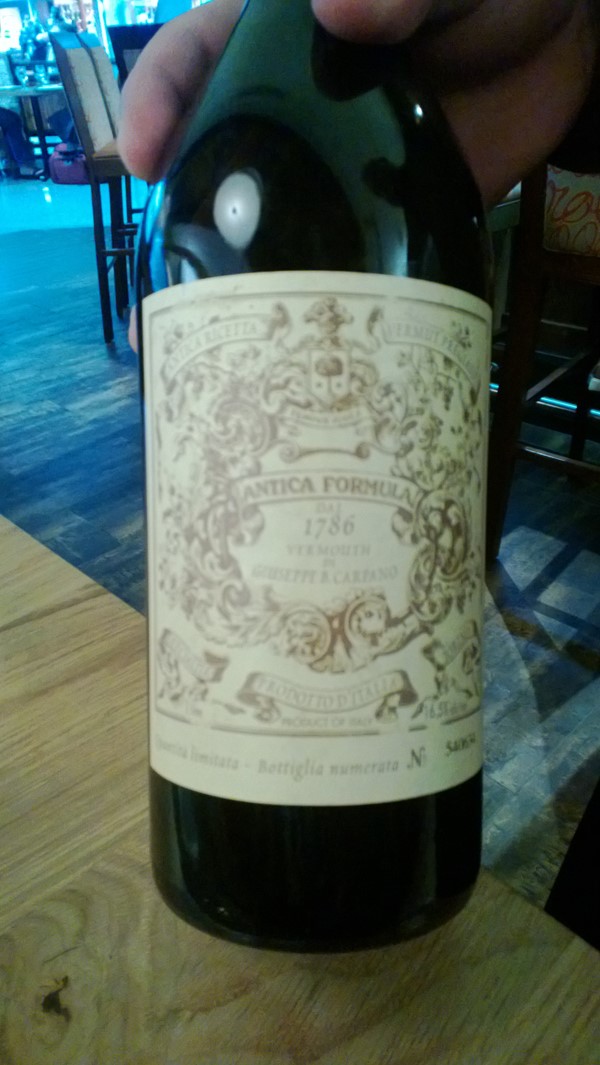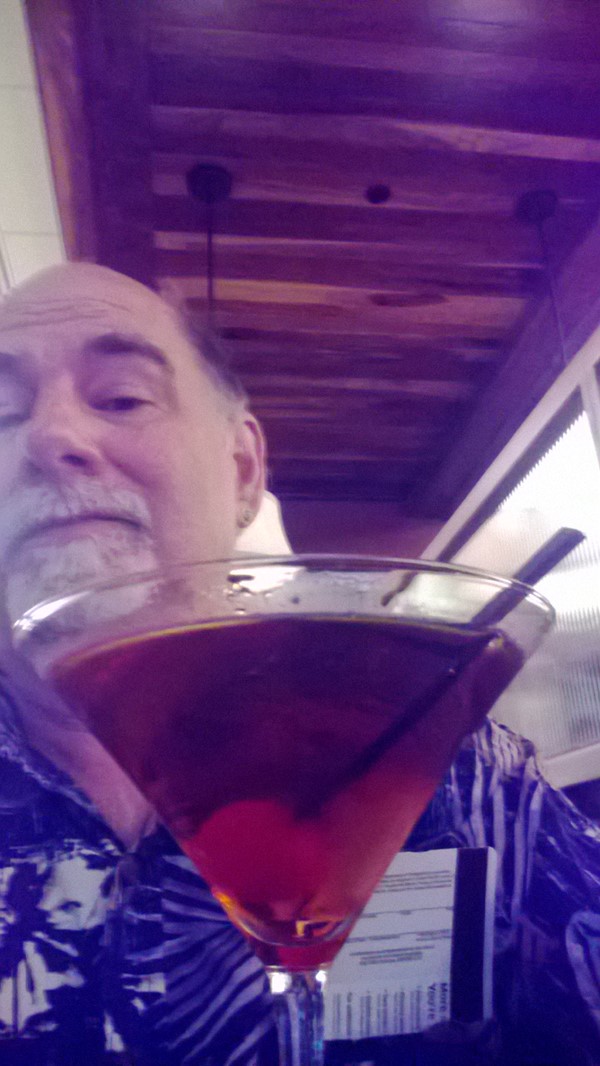 And they had the most unusual salt and pepper grinders on every table – mixed black/green/pink peppers in the pepper mill.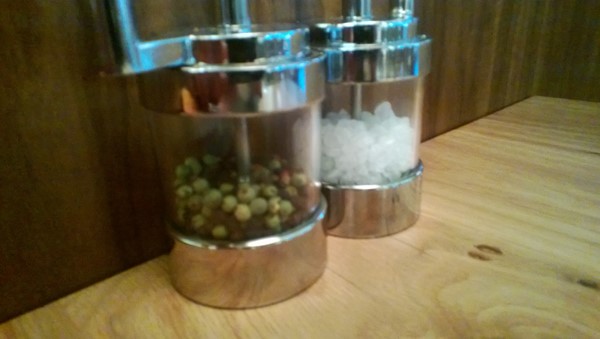 Landed a little before 5, was home a little after 6 after some dinner shopping.
Nice to be home, nice to be able to sleep in my own bed. Nice not to have gained a ton of weight on the trip.
[207.0]