Time to get serious and get the trailer finished. I have less than a week before taking it camping.
Took Julian to the BoltBus "Terminal" to catch is bus to Vancouver, BC, then I headed to Pacific Iron & Metal to pick up aluminum for the trailer sides.
Today's progress: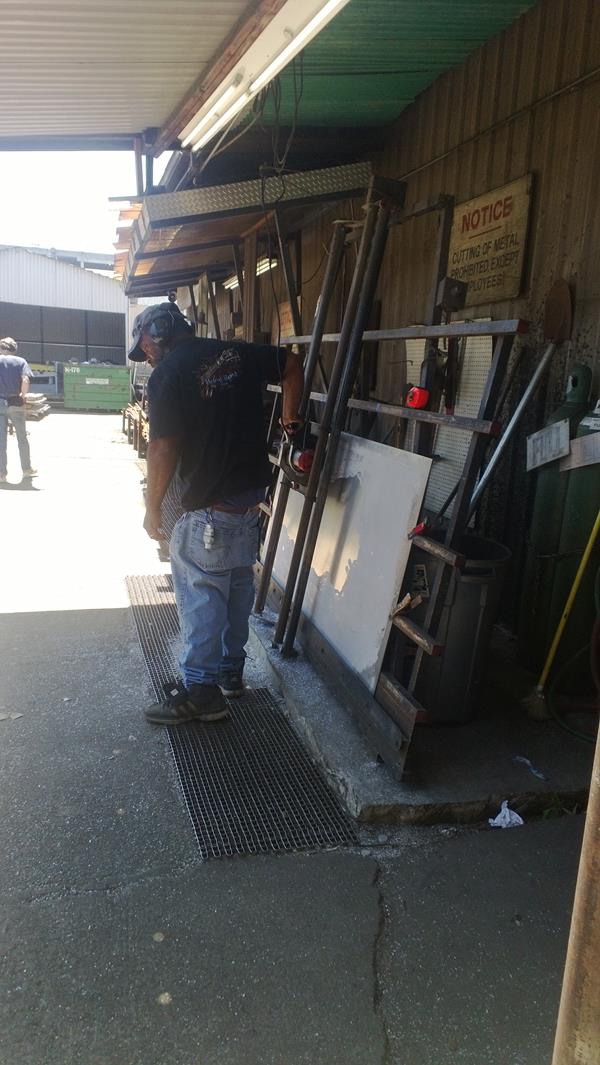 Getting aluminum cut for the trailer side walls.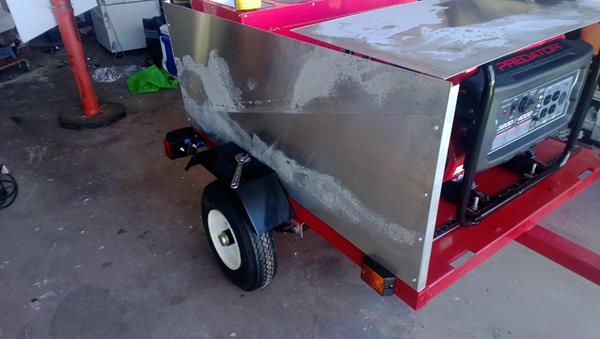 One of the panels to check position.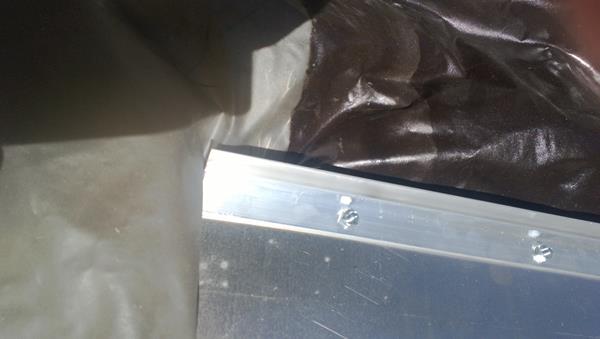 Detail of the side area – on piece of the aluminum slides into the other, creating a bit of a foul weather barrier.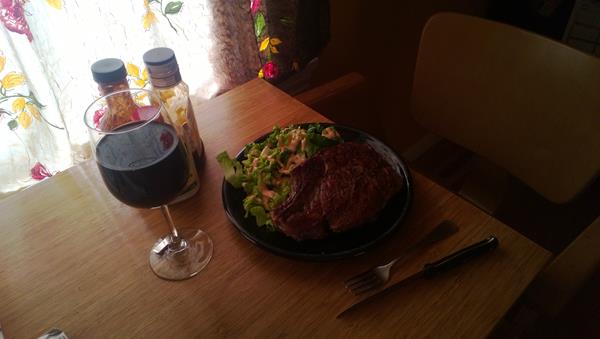 And the reward at the end of the day.
[203.2]